FAA administrator says contractors no longer able to delete NOTAM system files
Billy Nolen tells lawmakers that his agency does not expect a repeat of errors that caused a system outage last month.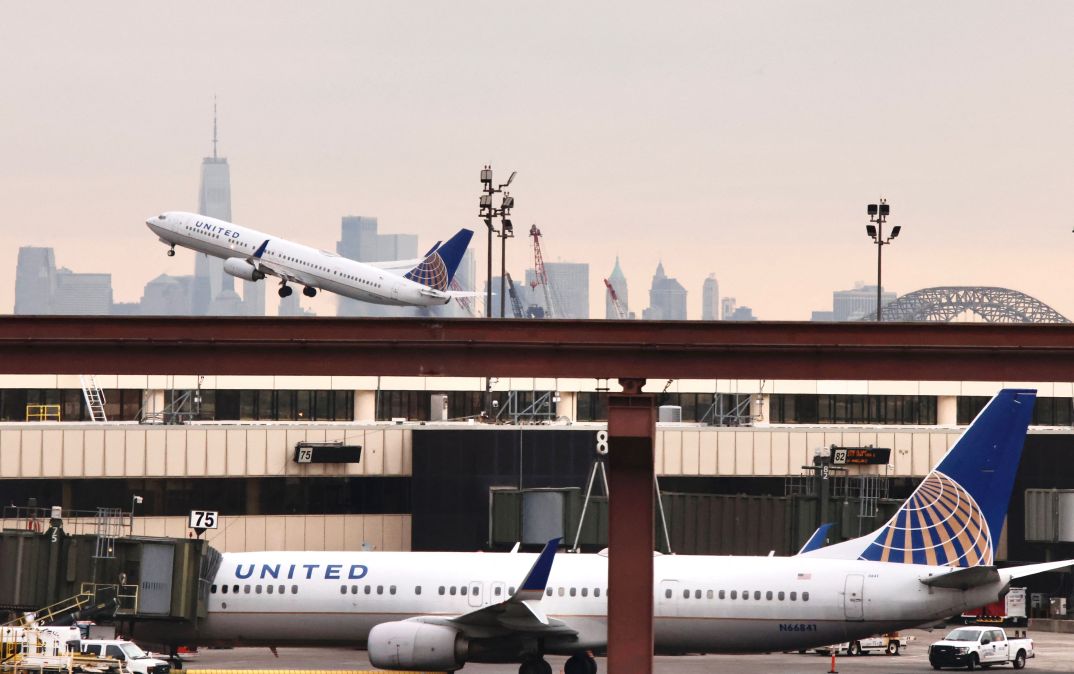 Federal Aviation Administration Acting Administrator Billy Nolen said Wednesday that federal contractors no longer have the ability to delete on their own critical files that could take the Notice to Air Missions system offline.
The federal official's comments came during a Senate hearing scheduled to examine the details surrounding last month's computer system crash, which grounded domestic flights across the United States for nearly two hours.
Senator Raphael Warnock, D-GA., asked Nolen how many contractors had security permission to access and delete key files during the incident last month.
The FAA Acting Administrator responded: "That day there were two people (contractors) working in the system … [t]hat number is now zero. With oversight, we would not expect to see a repeat of this kind of error."
The FAA last month revoked access to its buildings and systems for tech contracting personnel from Spatial Front, who were directly involved in the deletion of key computer files that took down the agency's Notice to Air Missions system (NOTAM) on Jan. 11.
Speaking at the hearing, Nolen also said that the FAA is approximately halfway through its modernization effort of the NOTAM system where it is transitioning to the standards set by the International Civil Aviation Organization (ICAO) which is intended to promote further global harmonization among neighboring Air Navigation Service Providers (ANSPs).
It is also expected to provide improved accuracy and accessibility for pilots, dispatchers and NOTAM consumers. This modernization effort is expected to be complete by mid-2025 although the FAA is looking into ways to accelerate this current schedule, Nolen said.
Congress passed the Pilot's Bill of Rights in 2012 and the FAA Reauthorization Act of 2018 which directed the agency to develop and modernise the NOTAM repository, in a public central location, in a manner that is Internet-accessible, machine-readable, and searchable.
Nolen said that part of the FAA modernization effort included sunsetting certain technologies and tools in place within the agency currently.
"We'd love to sunset some older technologies. Where we have more than adequate replacements in areas like GPS [Global Positioning System] and others, we'd really like to do that," Nolen said.