The convergence of IT and OT — and how federal CIOs can plan for it
Billions of new internet-connected devices promise big payoffs for federal enterprises, but also pose new challenges for CIOs.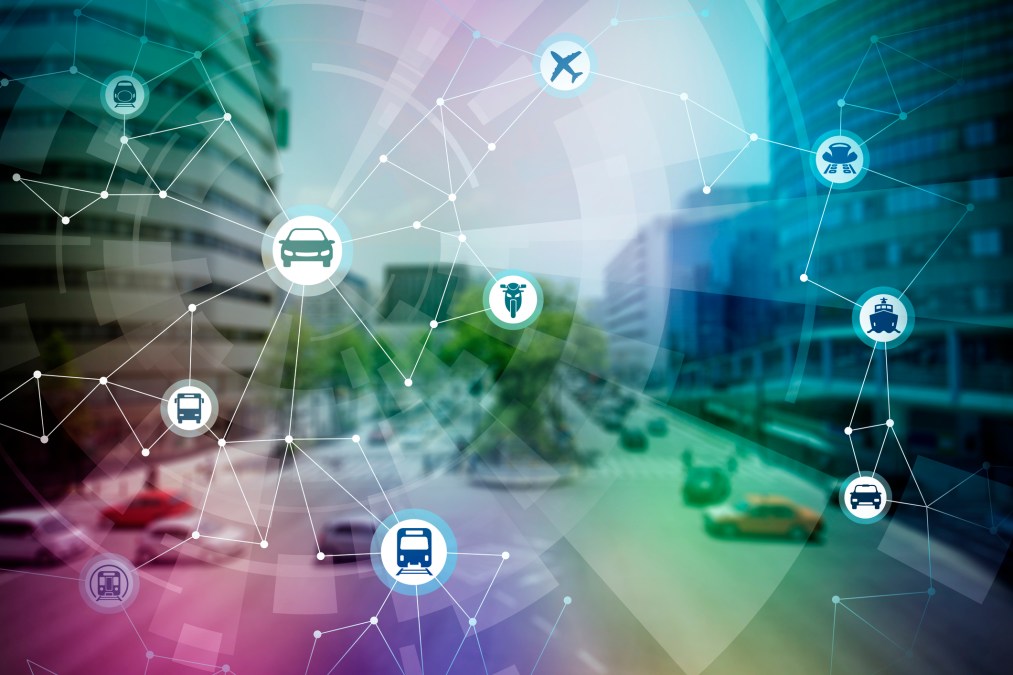 The coming convergence of information technologies (IT) and operational technologies (OT) presents a new era of data-driven opportunities for organizations — and a new set of technical challenges for enterprise CIOs.
The exponential growth of internet-connected sensors, control systems and other devices — the Internet of Things (IoT) — and the real-time data they provide are unleashing innovation across a wide range of industries, from manufacturing to transportation to healthcare to energy.
But CIOs in both the commercial and public sectors are starting to wrestle with a host of new questions, such as how to integrate IT and OT systems designed for different purposes; how to handle all the data those devices will produce; and how to resolve security concerns.
A new FedScoop special report for federal CIOs highlights why CIOs need to begin planning for the inundation of internet-connected devices, and how agencies and enterprises are beginning to see payoffs from IoT.
Payoff potential
With 5G wireless communications and exponentially faster data transmission speeds on the near-term horizon, all those IoT devices promise big payoffs in the form of increased awareness, automated response, and system performance.
In the special report, Yogev Shimony, Marketing Director for Embedded Solutions at Dell EMC, outlines four primary ways IoT can help enterprises drive efficiency, improve customer experience, reduce risks and uncover new business value.
While advances in software, storage technologies and the cloud are helping CIOs keep up with the relentless growth in data, IoT promises to add new strains on enterprise systems, says Ro Dhanda, Director for Federal business at Dell EMC Isilon. The potential of IoT to enhance operations is compelling, he says. But federal CIOs face "some major areas of concern when they think about the mechanics of IoT and how it will affect their organization."
Download the report to read how federal CIOs can better plan for the convergence of IT, OT and the internet of things.
Dell EMC continues to help federal agencies better prepare for IoT integration and manage through the convergence of IT and OT. Read more on establishing a foundation for IT transformation to improve mission outcomes.
This article was written and produced by FedScoop for, and sponsored by, Dell EMC. Take a closer look at other federal Digital Transformation Heroes.