The keys to achieving bigger dividends from federal IT modernization
Rethinking digital transformation to become more agile, flexible, innovative and customer-focused can help agencies from falling behind in IT modernization.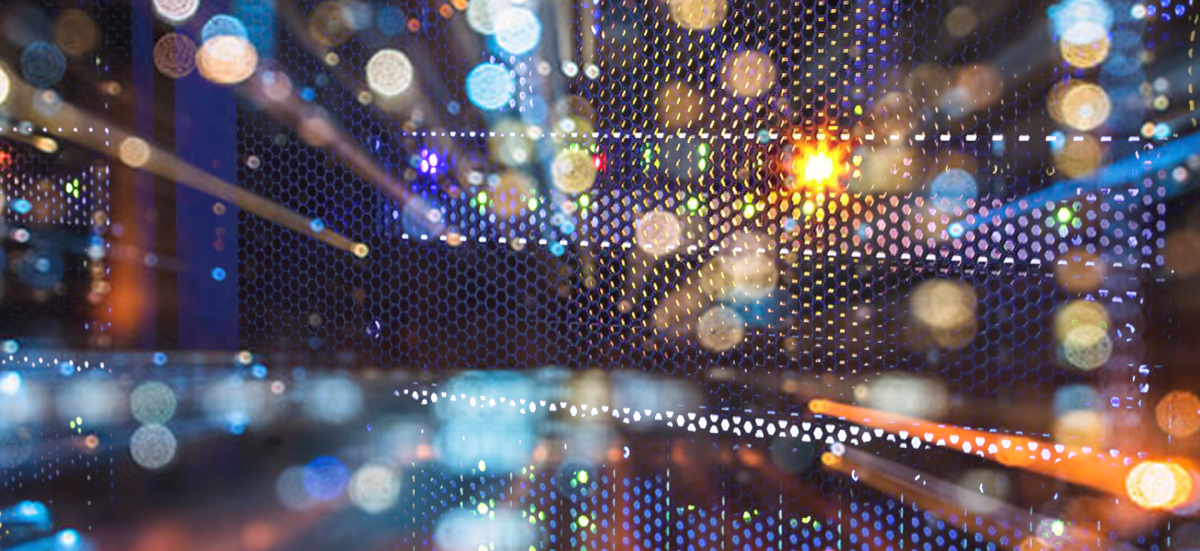 Digital transformation and IT modernization go hand-in-hand. However, the value of transformation depends increasingly on having the right roadmap for modernizing your organization's underlying technology infrastructure — starting with a comprehensive assessment of your IT capabilities.
Getting those right can pay big dividends for agencies in meeting the public's expectations, making government employees more productive and attracting new talent to the federal workforce, according to a new special report from Dell EMC.
"We surveyed 1,000 executives around the world and 50 percent didn't know exactly what their industry would look like in three years, and 45 percent thought they might become obsolete," said Kyle Leciejewski, vice president for data storage solutions at Dell EMC. All agreed, however, that some sort of digital transformation initiative would be critical to their success. The study concluded that organizations that fully modernized their IT reaped the greatest rewards.
While agencies may not have the budgets to modernize all at once, applying a comprehensive IT assessment process is critical to developing an effective roadmap for IT transformation, said Leciejewski.
The recent passage of the Modernization Government Technology Act (MGT Act) has helped focus new attention and funding options around modernizing government IT systems. However, organizations are also learning to leverage savings and productivity gains from IT transformation.
The challenge comes with how CIOs can best prepare for the quickening pace of technological change, the uncertainty that comes with it and the extent to which CFOs can count on improving financial results.
Even if agencies have limited budgets and can only take incremental steps forward, they still stand to gain added speed, agility and savings by taking full stock of their IT readiness and developing a foundational roadmap, said Leciejewski. Working with a group of partners that know how to integrate hyper-converged infrastructure, software and security layers and large-scale enterprise IT operations can be a major force-multiplier for federal agencies.
"If you're a single-product company it's really hard to be relevant to a large organization like the federal government. You have to help agencies modernize across a number of elements." Leciejewski explained. Offering agencies a pre-packaged and pre-integrated solution can improve efficiencies in both cost and time, rather than buying pieces and putting them together. But at the product level it is also critical to have some sort of future-proofing ability.
Whether your goal is full digital transformation or simply to modernize key IT components, modernizing your network infrastructure makes it is possible to accelerate your agency's agility, fortify IT security and improve your workforce's productivity, he said.
He pointed to the U.S. Air Force, as an example. Last year, the Air Force centered their IT modernization goals around increasing workforce productivity. Air Force Space Commander Gen. John Raymond said that their $1 billion commitment for a cloud-based unified communications and collaboration contract ensured that "nobody gets the 'your mailbox is too full' [message] anymore."
There is no denying that the cloud has taken the federal IT community by storm. But simply moving things to the cloud is not a long-term, transformative strategy. It all starts with an assessment of workload and corresponding use cases.
"IT has never been a whole-hog, single answer. Just like cloud isn't a single answer. It's a way to deliver IT," Leciejewski said.
Read more about future-proofing your technology through transformative business approaches, or learn more from other federal Digital Transformation Heroes.
This article was produced by FedScoop for, and sponsored by, Dell EMC.