Federal customer satisfaction drops in 2018, likely to continue after shutdown
Even before the shutdown, satisfaction was dropping. That will likely continue as agencies to make up for lost time.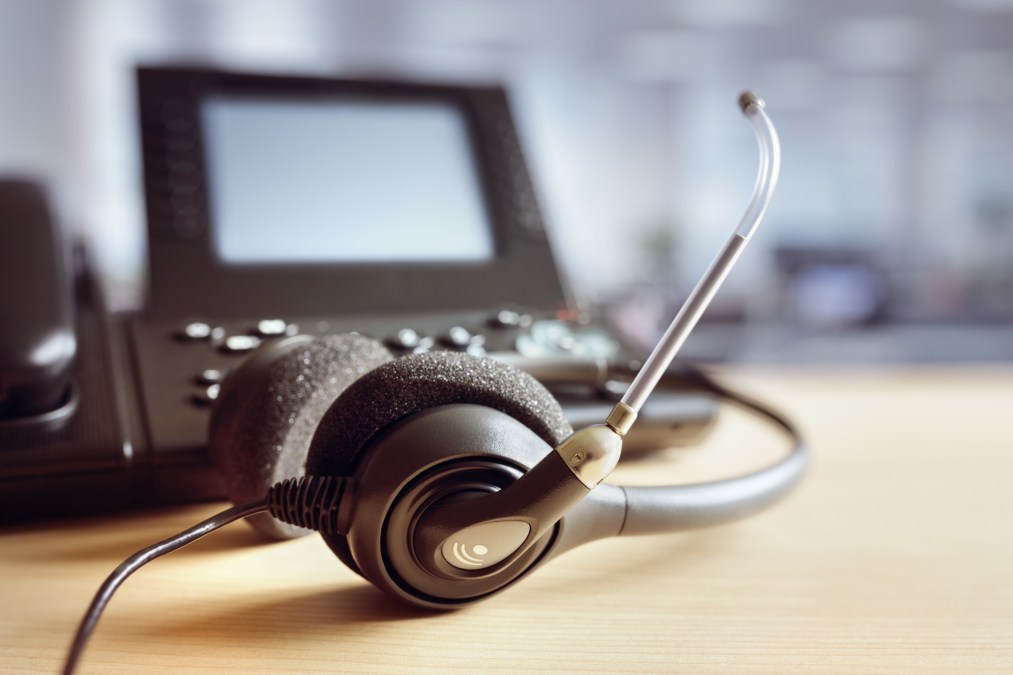 After a few years on the mend, Americans' satisfaction with federal services dropped again in 2018, according to new data. And now, after the 35-day partial government shutdown, it's more than likely things will continue to trend downward.
Overall, satisfaction with the federal government dropped 1.1 percent, from a score of 69.7 to 68.9 on a 100-point scale, the American Customer Satisfaction Index (ACSI) found in its 2018 Federal Government Report.
The total score is composed of four categories of services — process, information, customer service and website — each of which fell in 2018. In sum, these categories comprise citizens' interactions with the federal government; and because they all dropped marginally, no one appears to be any more responsible for the overall downtick than the others.
Even with the small drop, the score is the second highest since 2008, notably about the time when a major recession impacted the nation. But these numbers were gathered before the shutdown. And ACSI expects the national turmoil around the closure of almost half the government to lead to even more of a decline in satisfaction.
"The millions of everyday citizens that interact with the nine federal departments and agencies that closed their doors during the shutdown felt the effects too," wrote Forrest Morgeson, director of research and global CSI manager at the ACSI. "And while data collection for our 2018 report ended before the shutdown began, we can expect the effects to be reflected in the satisfaction marks come 2019."
Some agencies that scored well in the latest report, like the departments of the Interior and Homeland Security, were the hardest hit by the shutdown. Interior's National Parks and DHS's Transportation Security Administration fell directly in the crosshairs of the shutdown saga and how its effects stretched far beyond Washington to impact Americans nationwide.
"Many Transportation Security Administration (TSA) workers and controllers began calling in sick instead of working without pay. At best, the disruption caused inconveniences like longer lines at security checkpoints; worst, it caused chaos and safety violations," Morgeson wrote. "Miami International Airport closed a terminal on Jan. 12 because it didn't have enough security screeners. On Jan. 25, New York's La Guardia Airport ceased allowing inbound flights due to delays, causing air travel congestion along the Eastern Seaboard. And on Jan. 2, a passenger flew from Atlanta to Tokyo with a handgun."
And even now that the government is fully operational again, challenges remain for the agencies that were closed for 35 days. The IRS, for example, has a massive backlog of taxpayer questions to answer and needs to make up for lost time preparing staff for the coming surge of engagement as citizens file their taxes.
"Although our 2018 report was not influenced by the shutdown itself, satisfaction in the federal government was already heading south," he concluded. "Even with the government back up and running (for now, anyway), it's almost impossible to look at all that's happened without expecting a lingering ripple effect throughout the rest of 2019."