Customs and Border Protection directorate fast-tracks move to the cloud
CBP's Passenger Systems Program Directorate has about two more weeks to have all applications moved to the cloud. Then it's onto databases migrations.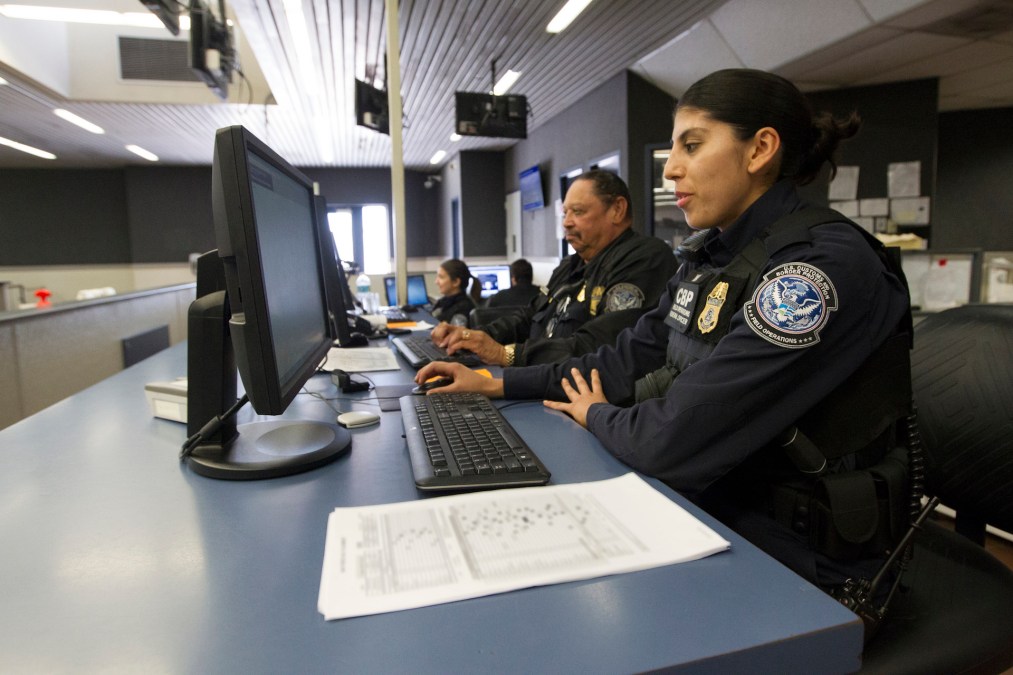 As U.S. Customs and Border Protection looks to move all of its systems to the cloud in the next few years, one of its directorates hopes to have most of its applications there much sooner.
CBP's passenger systems program directorate has until Sept. 30 to move all of its applications to the cloud, Tyson Walker, director of the TECS Modernization Division within that directorate, said during an ACT-IAC event Wednesday. He added that any apps that are not moving to the cloud are being retired and eventually replaced.
Once the apps are moved over, the agency will begin to migrate the rest of its databases to the cloud. Eventually, CBP's physical data center will be closed down, Walker said.
"The app layer is generally like I mentioned, it's our low-hanging fruit because we've already containerized [them on-premise], we're just deploying our apps" to the cloud, Walker said in the session.
Walker reported that 76% of the app layer has already been moved over to the cloud and believes the agency will get more than 90% migrated by the deadline. After moving apps, the directorate will focus on moving over databases within the following year. He said many of those have already been migrated as well.
"CBP wants everything migrated, all their systems migrated to the cloud by 2025," Walker said. "Within my directorate, our deputy assistant commissioner has given us 2024. So he wants everything done a year prior to when we have to be out."
The passenger systems directorate has identified applications that are not going to be migrated because they are either going to be replaced with a modernized version, or the app's functionality will be moved to another app that is being moved to the cloud.
"Nothing is going to our physical data center for CBP. It's going to be literally closed down in a few years," Walker said. "So everything is moving to the cloud. And if it's not moving to the cloud, it's getting retired and sunsetted."
CBP is also in the process of migrating some apps while they're being modernized, which Walker called "kind of the worst case," because of the timelines for the migration. He noted that the agency will not complete this process for these specific apps in time for the Sept. 30 deadline.