Cyber Command searching for financial management system
Cyber Command is looking for a financial management system to help centralize its pocketbook.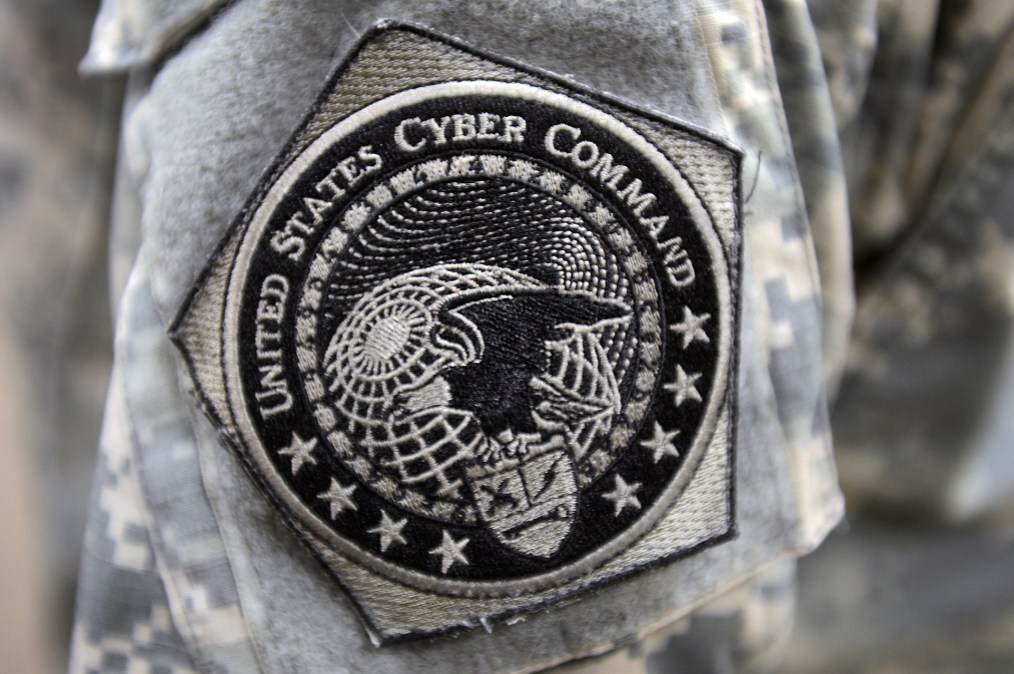 U.S. Cyber Command needs help managing its money.
A recent solicitation seeks information on financial management systems that could track funding past, present and future for the Department of Defense's unified cybersecurity arm.
The system Cyber Command is looking for would be extensive, with requirements ranging from managing civilian pay to budget estimates. Cyber Command expects the end product to be a commercial, single-source effort with various modules that can meet the requirements, according to the RFI.
The system will have a "fixed baseline" with templates that can be adapted throughout the lifetime of the system to fit evolving needs. Cyber Command wants its existing Enterprise Cross Domain Solution to stay in place and work with the new system. The current environment involves multiple parties within the command and does not provide a mechanism to automate or otherwise enhance task completion, something the command hopes can be changed, according to the RFI.
With a new system, Cyber Command hopes to be able to search a common database, submit funding requests, display status logs and run data reports and analytics, according to the RFI.
Beyond software and material solutions to cyber command's financial management, process mapping and workflow evaluations are expected. The request outlines a "Cradle-to-Grave" review that a private industry partner would carry out to evaluate Cyber Command's financial management.
Responses to the RFI could lead to one-on-one meetings with private industry groups. The window for responses closes July 30.