Democratic House won't change IT modernization agenda, White House's Liddell says
"Everything we've done in the past two years we'll continue to do," Chris Liddell said.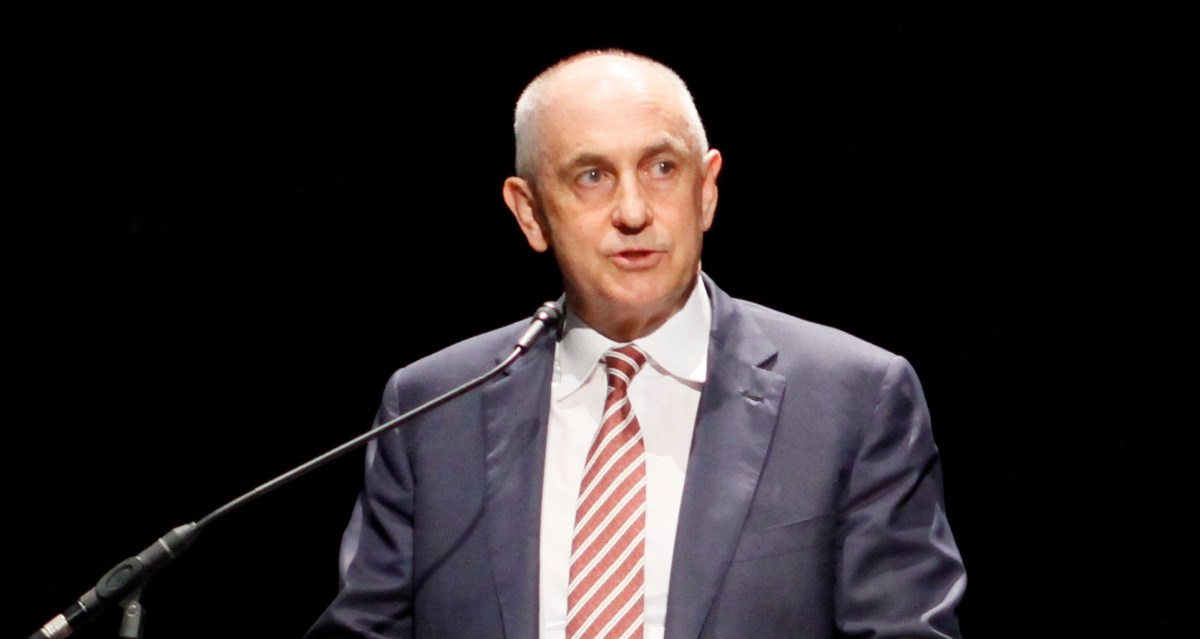 President Donald Trump's top tech aide doesn't think that Democrats' regaining of the House in the recent midterm elections will change the White House's plans around IT modernization.
"We're on the biggest IT transformation of all time," Chris Liddell, Trump's deputy chief of staff for policy coordination, said Thursday at a Washington Post event. "That's a 10-year journey. That hasn't really changed as of Tuesday."
Liddell said the work done in the past years has been extremely bipartisan and expects that to continue.
"Everything we've done in the past two years we'll continue to do," said Liddell, a recent FedScoop 50 Golden Gov award winner.
It's one of the White House's goals to make the modernization of government technology a policy priority that will outlive the Trump administration, regardless of what part takes over the White House next.
"All of the things that we are trying to do in terms of building capability, working with the private sector and getting their input, which has been fantastic over the past two years, really continues on," he said. "And I see that not only for the next year, but literally this is a five-, 10-year journey, so it will last past this administration and on to multiple administrations."
Criticizing past administrations for not being "willing to think in a multi-administration perspective," Liddell said this administration wants to "take the baton, give it to the next party, they give it to the next party."
But with Democratic leadership of the House comes committee leadership changes. Rep. Will Hurd, R-Texas, therefore won't be at the helm of the House Oversight and Government Reform IT Subcommittee that he stood up in 2015. Democrats Robin Kelly of Illinois — currently the subcommittee's ranking member — and Gerry Connolly of Virginia top the list as possible replacements for Hurd, who as of publication still hasn't been announced as the winner of his campaign for re-election in his south Texas district.
Regardless who takes leadership, Liddell doesn't think that Democrat will leverage their new position to drive a political agenda and drill into top administration tech officials or threaten key initiatives of recent years. Even if they did, however, it might not change much.
"When I look at things like modernizing government technology, we've had broad, bipartisan support," he said.
"I hope that the new House will continue to fund things like the Modernizing Government Technology Act, the funding there — that's incredibly high [return on investment] projects. But otherwise, most of that is done through internal policy."