DOD needs technical support for office in charge of $8B DEOS
The Pentagon needs a contractor with expertise in cloud computing to support its unified communications office, particularly as it anticipates launching DEOS sometime in the next year.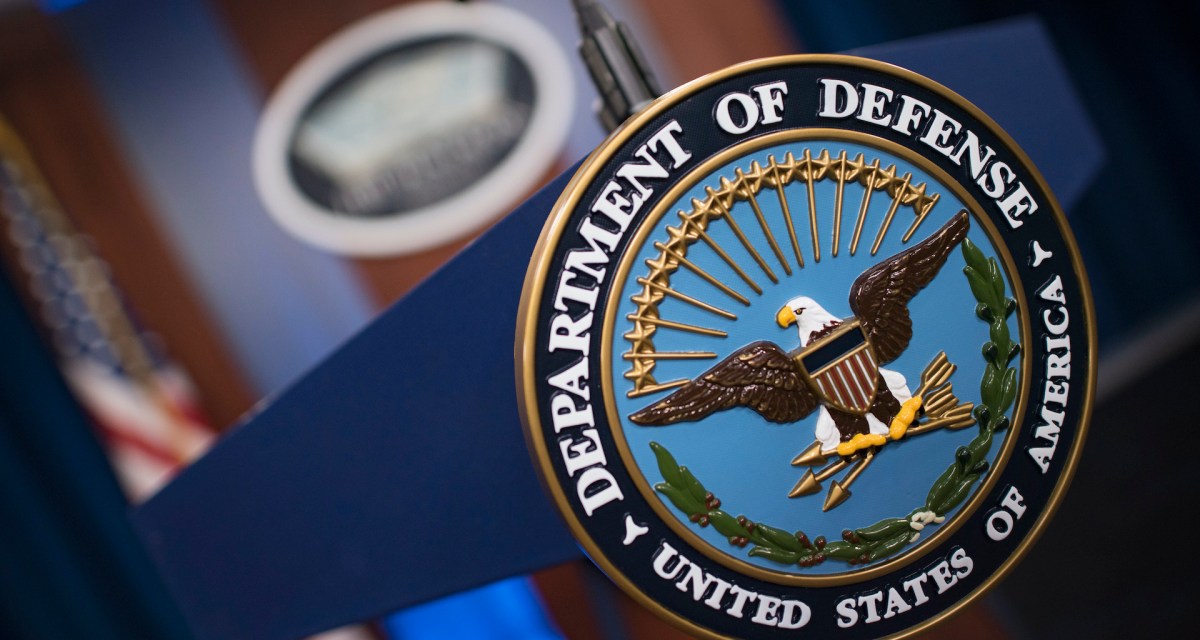 The Pentagon office in charge of the military's unified communication tools is looking to re-up a contract for technical and engineering support ahead of a big move to the cloud.
The Defense Information Systems Agency's Enterprise Services Division issued a sources sought announcement last week for independent technical expertise to support its portfolio of classified and unclassified communication and collaboration tools, both on-premises and in the cloud.
"The contractor shall be a demonstrated expert on both traditional IT infrastructure as well as on Cloud Computing, with expert knowledge of DoD enterprise policies, guidance, and directives for emerging technologies and Unified Capability specific needs within the DoD enterprise," the announcement says.
The Enterprise Services Division, referred to as SD3, manages the Department of Defense's enterprisewide efforts around global video communications, collaboration services and, most recently, the acquisition of next-generation collaboration and communication tools as part of the $8 billion Defense Enterprise Office Solution (DEOS) cloud contract. The General Services Administration is leading the DEOS acquisition of cloud-based communication tools on DOD's behalf through its IT Schedule 70 contract. GSA has yet to issue the final request for proposals for the contract but is expected to do so soon.
The announcement stresses the need for a contractor with expertise in cloud computing, particularly as the Pentagon anticipates launching DEOS sometime in the next year.
"Throughout the duration of this contract, it is anticipated that the Government will acquire cloud-based technologies elsewhere within the SD3 portfolio that will be supported by this contract," it says. "As such, the SD3 Engineering Support contractor may be required to establish formal or informal business relationships with various cloud OEMs in order to have reach back capability and technical expertise."
The proposed contract will have a five-year base period of performance. It is a follow-on to a previous contract awarded to Booz Allen Hamilton. Those interested have until May 17 to issue a response to DISA.