Department of Energy's $2B cloud migration moves forward
Accenture was awarded the $2 billion contract in October, but ActioNet protested the decision in December.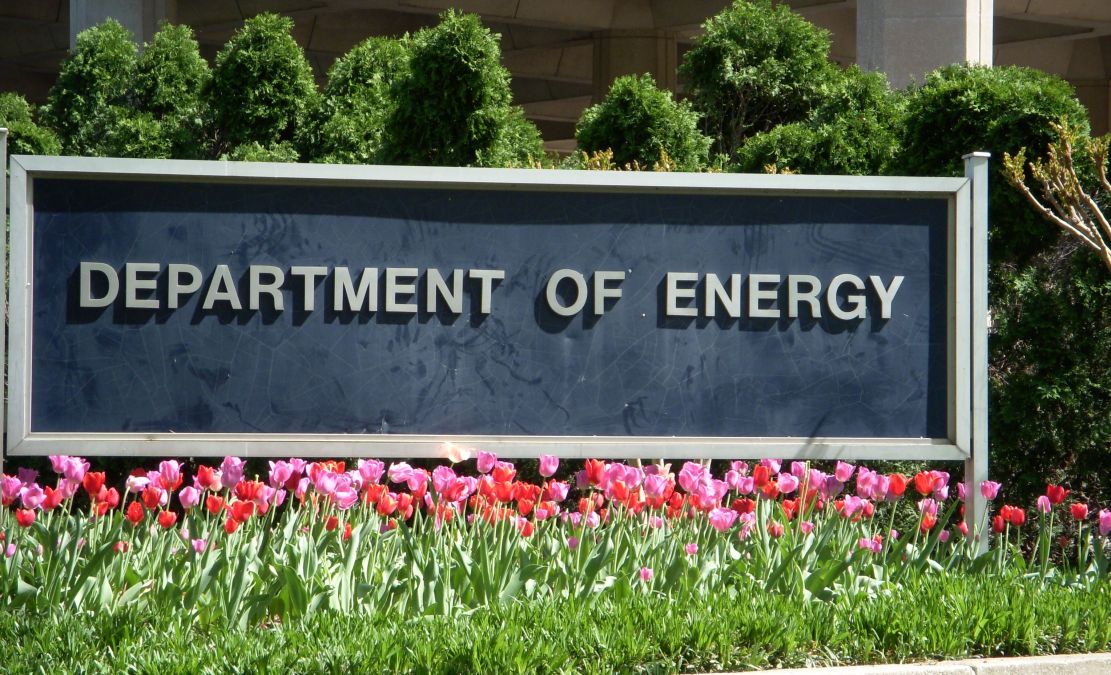 The Department of Energy awarded Accenture a contract valued at $2 billion to handle next steps in the agency's cloud migration.
Known as the CIO Business Operations Support Services, or CBOSS, contract, the five-year blanket purchase order agreement also covers cybersecurity and customer-centric solutions.
DOE is in the "early stage" of its cloud migration, having moved applications and storage from one of its legacy data centers over in 2018 with plans to do so with two more by 2020, said Jake Brody, managing director and DOE client account lead at Accenture.
"The mission of DOE is so varied and diverse from core IT services to the National Nuclear Security Administration, to labs, to science offices," Brody said. "All of those missions require that cybersecurity is embedded at the start."
That DOE is making cloud-based services available to the entire department gives agencies more choice, Brody added.
Three months ago, Accenture Federal Services expanded its Washington, D.C.-based Federal Digital Studio with data scientists and other experts to improve its rapid prototyping capabilities. The studio focuses on human-centered design and accelerated IT modernization.
AFS formed a contractor teaming arrangement with Unisys, General Dynamics Information Technology and Red River to deliver on the contract. Red River is heading up hardware and software purchasing.
CBOSS was awarded to Accenture in October, but competitor ActioNet protested the decision in December on the grounds quotes were "unreasonably evaluated." The Government Accountability Office denied the protest in March finding Accenture gave a "technically superior" quote and calling ActioNet's pricing advantage "illusory" because its quote was "unrealistically low."
DOE did not respond to a request for comment by publication.
"We're going to have to move at the pace at which the program can move," Brody said, when asked if Accenture planned to speed up its timeline after the delay. "And that's a joint decision we will make with the government."