Developing new government talent pipelines through new ways of thinking
LaunchCode's Daniel Fogarty explains why it's going to take more than just traditional recruitment methods to get enough new tech talent through the door.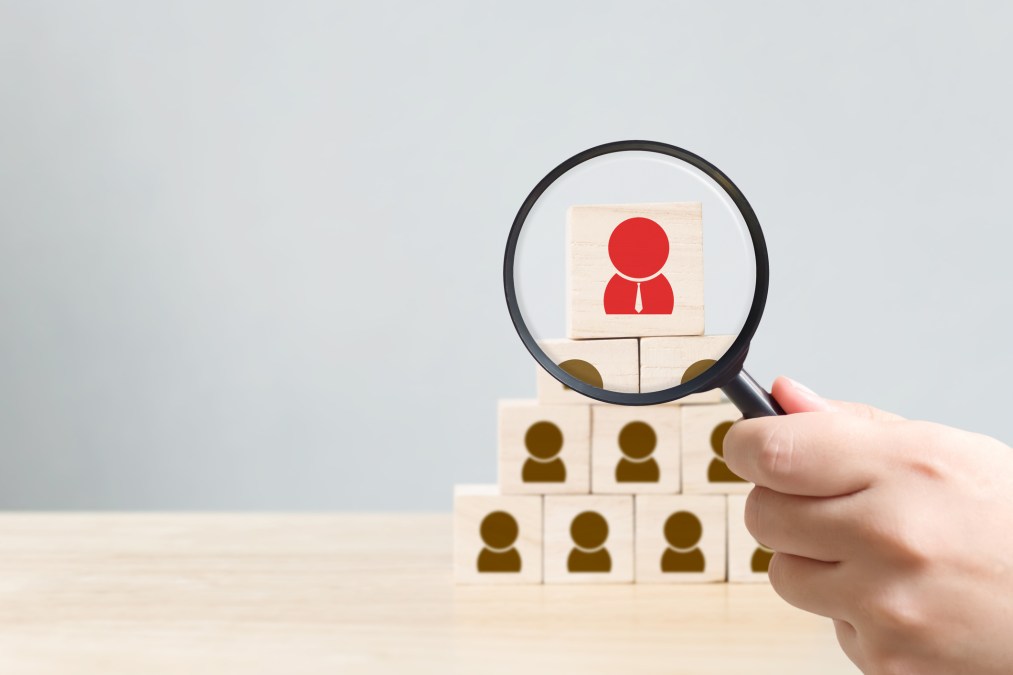 Attracting new talent to the federal workforce is a growing concern, and it's going to take more than just traditional recruitment methods to get enough new tech talent through the door.
It's no secret among federal agency hiring managers that steep competition for the same talent is a big problem on the recruiting front. Big deterrents include the lengthy recruit-to-hire time period — government-wide, the average time to hire in 2017 was 106 days — and the fact that government agencies can rarely match private-sector tech salaries.
In fact, a recent Accenture poll found that just 19 percent of college grads were willing to work for a government agency because of concerns like these. This, in turn, has contributed to a widening gap between "needed" and "hired" tech talent in the federal government.
If federal agencies are going to close those gaps and cultivate fresh talent pipelines, they must expand and transform their recruiting and hiring practices.
The National Geospatial-Intelligence Agency is ahead of the hiring game. The agency needed an innovative recruitment approach to develop a robust internal tech development team, so – in 2017 – NGA began working with LaunchCode to develop a tailored training program to deliver the necessary skillsets.
LaunchCode serves a broad spectrum of potential coders, no matter whether they have freshly-minted computer science degrees, are self-taught programmers, or are just motivated students who want to learn new technologies. Since NGA and LaunchCode's working relationship was established, two developer cohorts have been trained – and a third and fourth are currently underway in St. Louis and Washington, D.C.
On paper, many program participants don't look like your average software developers. Some have degrees in unrelated fields, some are re-entering the workforce and some are pursuing entirely new careers.
For example, one student had a master's degree in mathematics and originally planned to become a secondary school teacher. She knew she was interested in programming and was the candidate hiring managers dream of: self-motivated and driven to succeed, with an aptitude for learning new skills. But she didn't have the training necessary to compete for a job in software development. After learning those skills in the first cohort, she secured a position with NGA.
For new tech talent, there's definitely a perception issue when it comes to the challenges of being hired into the federal government. LaunchCode aims to change that perception by enhancing traditional recruiting, hiring, and onboarding processes – a win-win for both federal employers like NGA and their future employees.
Daniel Fogarty is Vice President of Growth for LaunchCode. Mark Munsell, Chief Technology Officer of the National Geospatial-Intelligence Agency also contributed to this piece.