DHS advocates 'innovative' public-private partnerships in fight against online extremism
A recently released Countering Violent Extremism Task Force report explores the components of a comprehensive government and private sector response.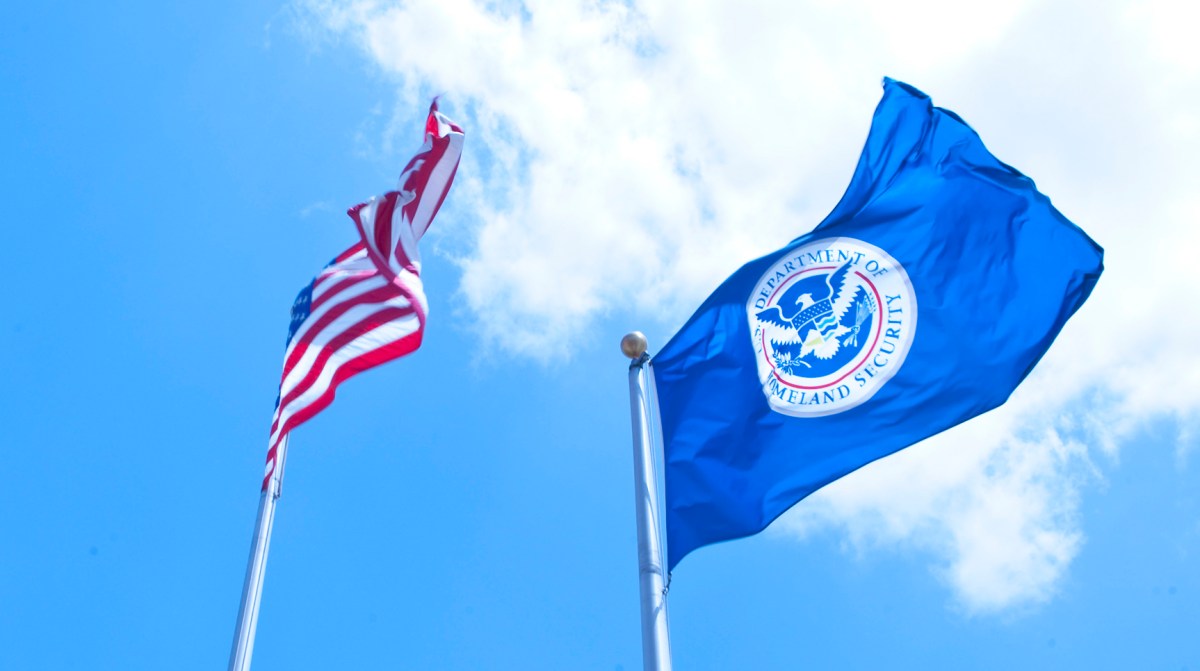 Social media has a terrorism problem.
The online platforms are used by groups like the Islamic State to recruit supporters and spread propaganda, so the interagency Countering Violent Extremism Task Force is trying to figure out how to curb this use.
That was the focus of a workshop that the group, which is made up of experts from the Department of Homeland Security, the Department of Justice, FBI and National Counterterrorism Center, held in late September. The forum was hosted in partnership with Global Internet Forum to Counter Terrorism (which is led by Facebook, Microsoft, YouTube and Twitter) and focused on how public-private partnership can best help counter online extremism.
In a recently released report, DHS summarizes what came out of this meeting of the minds. "There has been tangible progress made by both government and technology companies despite the complexity of the issues involved," the report states. "At the same time, there is now a greater recognition that there will not be a silver bullet solution or a single solution to stopping terrorist activity online but that innovative public and private partnerships will be needed."
To start with, the report acknowledges, extremist content is just too darn prolific. While tech solutions for flagging and removing this content are developing apace, the report notes that "aggressive content takedowns can have unintended negative effects" — such as hindering a criminal investigation.
The report also discusses the importance of effective counter-messaging and even offline, in-person interventions.
Based on the trends highlighted by the 144 experts from government entities, startups, research institutions and private companies present, the report offers four "guidances" for future work in this area. These include the need for metrics to measure the success (or failure) of online counterterrorism efforts, and the suggestion that government and the private sector continue to work together closely.
"Interactions between governments and the technology sector should explore the possibilities for alignment and compromise, rather than operating in silos," the report states. In this partnership each can leverage a strength — "As private sector technology moves more rapidly than government-developed technology, governments can work with technology companies to understand what tools are needed and possible for government efforts to succeed in the evolving online space."