Can AI predict if a contractor will deliver? DHS plans to find out
The department wants to automate the process of pulling relevant data from its contract performance assessment system.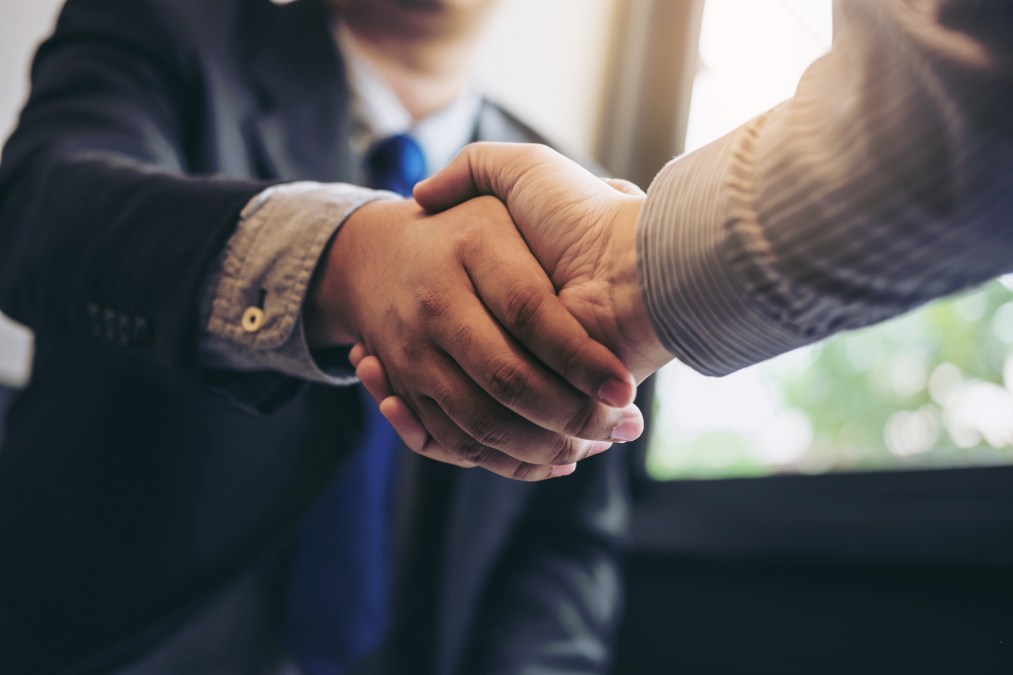 The Department of Homeland Security wants to know if artificial intelligence can quickly find a vendor's past performance records and even help predict if they will deliver on a contract.
Before making awards, department officials review data in the Contract Performance Assessment Reporting System (CPARS) to see how vendors acted under previous agreements. Now the DHS Office of Procurement Operations hopes to test one or more prototypes using AI to optimize use of CPARS, thereby freeing up officials for "higher-value work."
"[A]necdotal evidence suggests that the multitude of the records and inability to rapidly surface relevant information, make efficient and effective use of the CPARS information difficult for contracting officers to utilize for purposes of past performance evaluation," reads the draft solicitation.
CPARS data includes contractors' conformance to requirements, workmanship, cost controls, timeliness, cooperation, reporting, ethics and customer focus.
DHS will pay up to $50,000 per award to vendors that can successfully demonstrate an AI prototype using test data over the course of up to three months.
A follow-on contract may be awarded to some or all of the vendors to demo the prototype in a real-world setting or add a feature helping predict if offerers will actually deliver on a contract before a deal is struck.
DHS also asked for recommendations on how to improve CPARS data quality based on its test data and prototype proposals.
A final solicitation is anticipated on FedBizOpps on Friday.
The National Defense Authorization Act of 2017 directed DHS to create a streamlined Commercial Solutions Opening Pilot Program for procuring innovative technologies and services using simplified contract terms. The pilot is a non-Federal Acquisition Regulation solicitation authority.