Rise of AI and ML spurs DHS to create 'community of interest' for staff
The group's inaugural meeting hosted "hundreds" of interested employees, says Patrick Carrick, chief scientist at the DHS Science and Technology Directorate.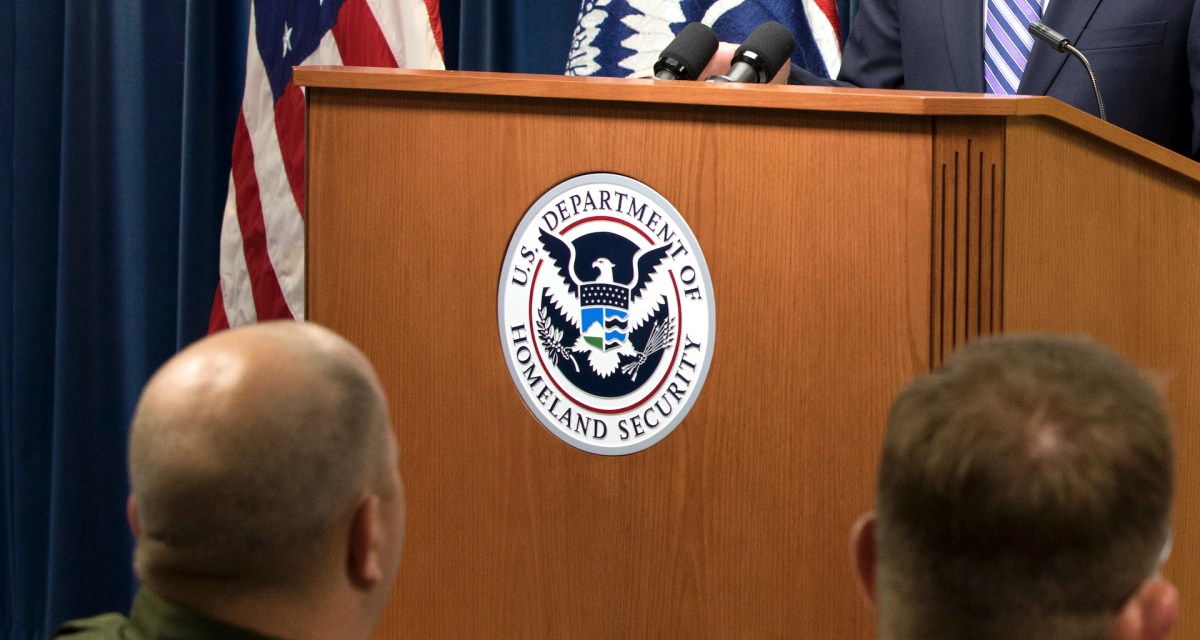 The hottest club within the Department of Homeland Security might be the new "community of interest" on artificial intelligence and machine learning.
Founded by Patrick Carrick, chief scientist at the DHS Science and Technology Directorate, the community is a forum for anyone interested in AI or ML to come together, share information and learn from one another. "It seemed like there was increased opportunity to further leverage AI/ML for S&T and the department, given our needs to analyze vast datasets," Carrick said of his inspiration to create the group.
Apparently others at DHS agree — the community of interest's inaugural meeting in July hosted "hundreds" of people, Carrick said. "There is so much going on across so many different sectors," he said. "We want to make it so those with shared interests can go off and work on things together, then share their findings with the group and across the entire department."
The community of interest plans to hold future meetings, perhaps in smaller, more mission area-specific groups. DHS uses AI and ML for a plethora of purposes, from cybersecurity to Customs and Border Protection's airport facial recognition initiative and more.
DHS isn't the only agency interested in cataloging and organizing its AI efforts. The Department of Defense established its Joint Artificial Intelligence Center (JAIC) in July, initially envisioned as a "center for studying artificial intelligence (AI) and machine learning (ML)." JAIC looks like it will end up being a significantly more powerful player than DHS's community of interest, though — the DOD office will have primary purview over high-budget agency AI projects.
Elsewhere in government, the White House Office of Science and Technology Policy created a Select Committee on Artificial Intelligence, comprised of senior research and development officials from across the government. The committee has set about updating the national AI strategic plan.
And in the Senate, the recently-introduced Artificial Intelligence in Government Act would "improve the use of AI across the federal government by providing resources and directing federal agencies to include AI in data-related planning."