DHS ditches EAGLE II tech contract for GSA, NIH vehicles
Add the Department of Homeland Security to a growing trend of federal agencies entrusting their technology acquisitions to GSA.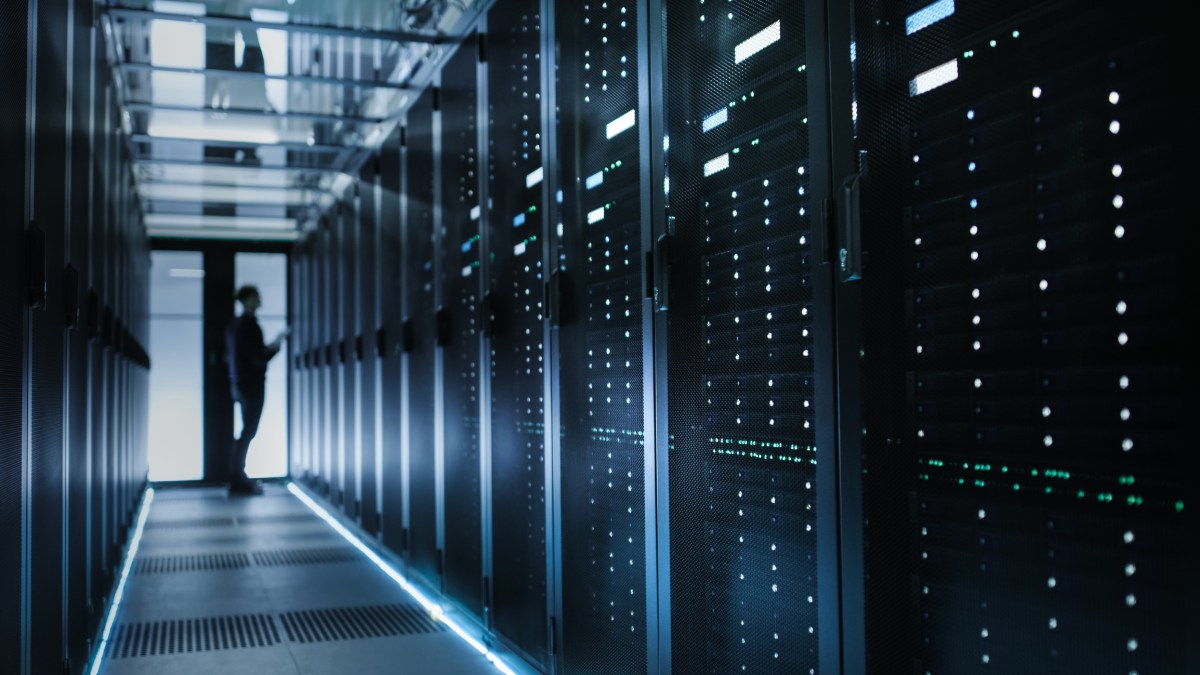 Add the Department of Homeland Security to a growing trend of federal agencies entrusting their large technology acquisitions to the General Services Administration.
DHS Chief Procurement Officer Soraya Correa said Monday that the department will not pursue a recompetition of its $22 billion Enterprise Acquisition Gateway for Leading-Edge Solutions (EAGLE) II IT contract, but instead it will leverage a slate of GSA and National Institutes of Health IT contract vehicles to launch the EAGLE Next Generation (Next Gen) program.
"DHS conducted a thorough and collaborative analysis across the information technology and procurement communities in identifying DHS's IT priorities, evaluating the IT services requirements needed to support those priorities and in establishing an overarching acquisition strategy that enables continued mission success," Correa said in a statement.
The move mirrors the Department of Defense's decision to move its $8 billion Defense Enterprise Office Solution (DEOS) cloud contract to GSA's IT Schedule 70 in November.
EAGLE II is set to expire in September 2020, nearly eight years after issuing its first awards for IT service and support as part of a $22 billion IT contract to service DHS.
Instead of a massive IT contract competed by DHS, the Eagle Next Gen program will solicit technology services through GSA's Alliant 2, Alliant 2 Small Business, 8(a) STARS II and VETS 2 contracts, and NIH's CIO-SP3 and CIO-SP3 Small Business vehicles.
DHS officials cited recent IT modernization factors, such as its consolidation of security operations centers, cloud migration operations, data management priorities and the implementation of Enterprise Infrastructure Solutions telecommunications contract, as drivers that influenced their decision to use governmentwide acquisition contract (GWAC) vehicles.
"We are thinking about the business of IT differently for DHS. Instead of thinking about 'data centers' and 'cloud,' we are thinking about 'compute and storage,'" said DHS Deputy CIO Steve Rice. "We are thinking about how IT can better enable Headquarters and the Component to execute the mission. EAGLE Next Gen will take us in this direction."
The move also signals a pivot toward the category management focus promoted by the White House in the President's Management Agenda and other policy efforts to reduce redundant spending.
DHS officials said they will move the GSA and NIH contract vehicles into its category management and strategic sourcing portfolio on Feb. 4.