DHS may change how it staffs its Security Operations Centers
Rather than have each SOC contract independently for staff services, a multiple-award contract vehicle would be used.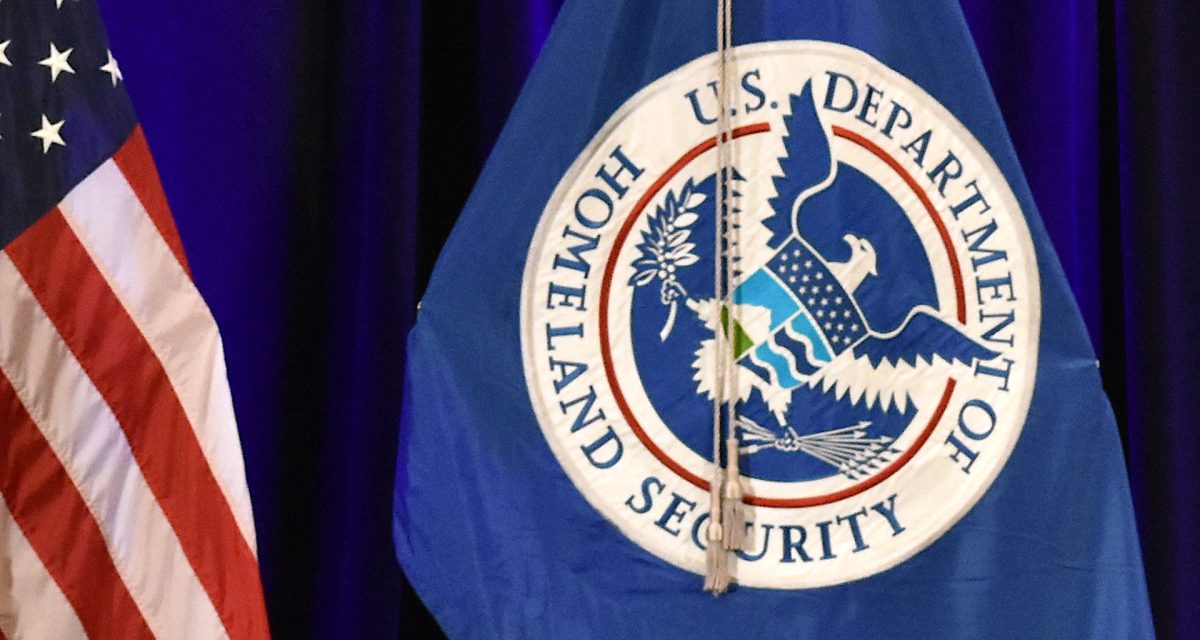 The Department of Homeland Security wants to change how it staffs cybersecurity at its 17 Security Operations Centers nationally by moving to a single, multiple-award contract vehicle.
SOCs are facilities that monitor and defend DHS enterprise information systems — websites, applications, databases, data centers and servers, networks, and desktops — from cyberthreats.
Currently, SOCs in Arizona, Mississippi, Georgia, the National Capital Region, and Northern Virginia contract independently of each other to meet their diverse staffing needs.
"DHS has insufficient numbers of qualified cybersecurity professionals among its federal government workforce to staff its SOCs and requires contract personnel to staff its cybersecurity operations and operate its SOCs," reads a draft statement of work from June 20. "As a result, DHS turns to a variety of contractors to staff cybersecurity operations."
But DHS issued a request for information (RFI) Wednesday hinting a new solicitation may be released under the EAGLE Next Gen contract portfolio.
Unveiled in February to replace the $22-billion Eagle II vehicle for acquiring information technology, the Eagle Next Gen portfolio includes five "best-in-class" contract vehicles: Alliant 2, 8(a) STARS II, VETS 2, and the National Institutes of Health's CIO-SP3 and CIO SP3 Small Business.
Awardees would be expected to deliver, on a full-time basis, all requested staff services including program management, threat monitoring and analysis, incident response, cybersecurity infrastructure engineering, communications, and acquisition support.
Optional tasks and additions will be included on orders to allow the various SOCs to meet their unique needs and temporarily increase workloads in the event of a cyberthreat, cyberattack or special project. The contract vehicle would also provide for staffing if a new SOC is created or an old one relocated.
Contractors have until Aug. 29 to respond to the RFI detailing the services they can deliver, followed by the possibility of one-on-one meetings with DHS upon request.