DHS's Silicon Valley innovation arm brings in another drone company
Intelleuron will work to develop capabilities that will allow CBP officers to use drones to automatically identify potential threats, like armed smugglers.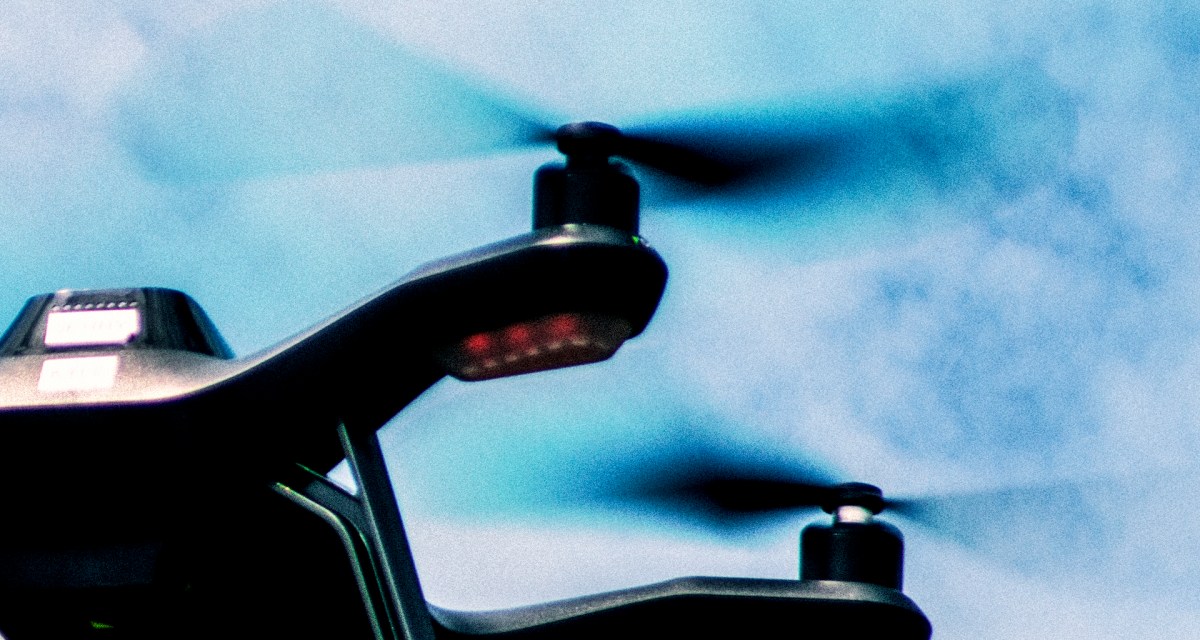 The Department of Homeland Security's Silicon Valley Innovation Program announced Tuesday that it has awarded a contract for the design, development and testing of drones with "intelligent reconnaissance" capability in service of the U.S. Customs and Border Protection mission.
The $199,977 award was granted to Intelleuron, a Boise, Idaho-based company, founded in 2010, that develops autonomous vehicle navigation systems, machine learning systems and more.
According to a press release, the company's capabilities will allow CBP officers to use drones to automatically identify potential threats, like armed smugglers. Drones are a good technology for this purpose because of their portability and durability.
"Ensuring the safety of front line officers and agents is a top priority for both CBP and S&T. Technology that identifies threats to CBP agents enables those agents to defuse potentially dangerous situations proactively," SVIP Managing Director Melissa Ho said in a statement. "We are excited to see how Intelleuron's technology will evolve over the course of this project."
The Intelleuron contract was awarded under a SVIP other transaction solicitation (OTS) originally posted in July 2016. Intelleuron is among SVIP's six portfolio companies working on drone technologies.
SVIP's mission is to help the DHS Science and Technology Directorate "find new technologies that strengthen national security with the goal of reshaping how government, entrepreneurs, and industry work together to find cutting-edge solutions." The program runs in four three- to six-month phases, each with a $200,000 cap on investment. Intelleuron is in phase one.
Recently, the Transportation Security Administration announced that it will be partnering with SVIP to find innovative solutions for airline passenger bag screening. SVIP has six other OTS calls currently open, including opportunities for for 3-D mapping, facial recognition verification technologies and more.