TSA turns to Silicon Valley Innovation Program for new ideas on bag screening
The goal is to find techniques to automatically classify the contents of a passenger's bag in such a way "that can support future algorithm development for explosives and/or prohibited item threats."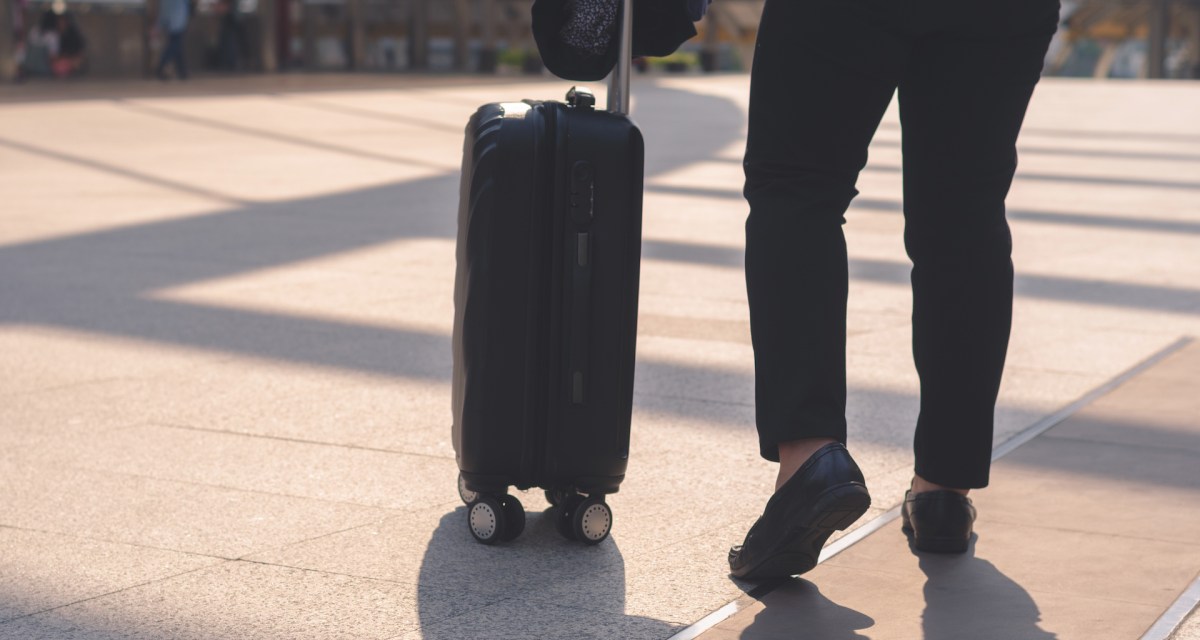 The Transportation Security Administration is partnering with the Department of Homeland Security's Silicon Valley Innovation Program for the first time in hopes of getting "innovative solutions" to improve security screening of passengers' belongings.
Through a new solicitation under SVIP, it's looking for companies with fewer than 200 employees who have not had a government contract exceeding $1 million in the past year to submit pitches for techniques to automatically classify the contents of a passenger's bag in such a way "that can support future algorithm development for explosives and/or prohibited item threats."
"This solicitation allows us to create a partnership between TSA and the nation's innovators to develop revolutionary technology solutions to keep this country and our people safe," William N. Bryan, the senior official performing the duties of undersecretary for DHS's Science and Technology Directorate, said in a press release.
As an example use case, DHS describes a situation where a new electronic reader — like a tablet computer or other gadget — becomes more convenient for travelers, but then TSA finds out the "internal components of all electronic readers are being manipulated into threat objects that are more challenging to detect with existing X-ray screening technologies and procedures."
To detect the threat, the agency could use a solution involving artificial intelligence to help the algorithm intuitively recognize new variations of an already identified threat, according to the solicitation.
Or in a similar scenario, if only the new type of e-reader was impacted, the agency would want a solution that didn't categorize all e-readers as a threat — only the new ones, according to the solicitation.
Through the new solicitation, TSA is looking for technology that can "recognize, interpret and adapt to changes in objects, materials and other aspects of passenger property," according to the press release.
The California-based SVIP has a streamlined application and pitch process to snag a certain subset of "non-traditional government contractors" who have innovative technology to offer the government, according to its website.
SVIP issues Other Transaction Agreements (OTAs) for prototypes, and many aspects of those agreements are negotiable, such as intellectual property terms, according to its set of frequently asked questions.
The agency is looking for solutions that can be easily deployed onto "hundreds of machines nationwide," and those which consider the user experience. And the ideas have to be deployable to any screening hardware, according to the release.
Companies participating in SVIP are eligible for as much as $800,000 in funding through several phases.
"TSA is excited to partner with the Silicon Valley Innovation Program for the first time and engage with the startup community," TSA Administrator David Pekoske said in a press release. "The current threat environment requires a proactive and agile agency that coordinates closely with partners in government and industry. This is key to identifying the very best ideas for increasing security while easing the passenger experience."
Applications are being accepted on a rolling basis, but there are four quarterly deadlines, the first of which is July 13. The final quarterly deadline is April 17, 2019.