White House Digital Theft EO expected to follow State of the Union address
The EO is expected to compel federal agencies to use Login.gov where possible, according to two people familiar with the directive.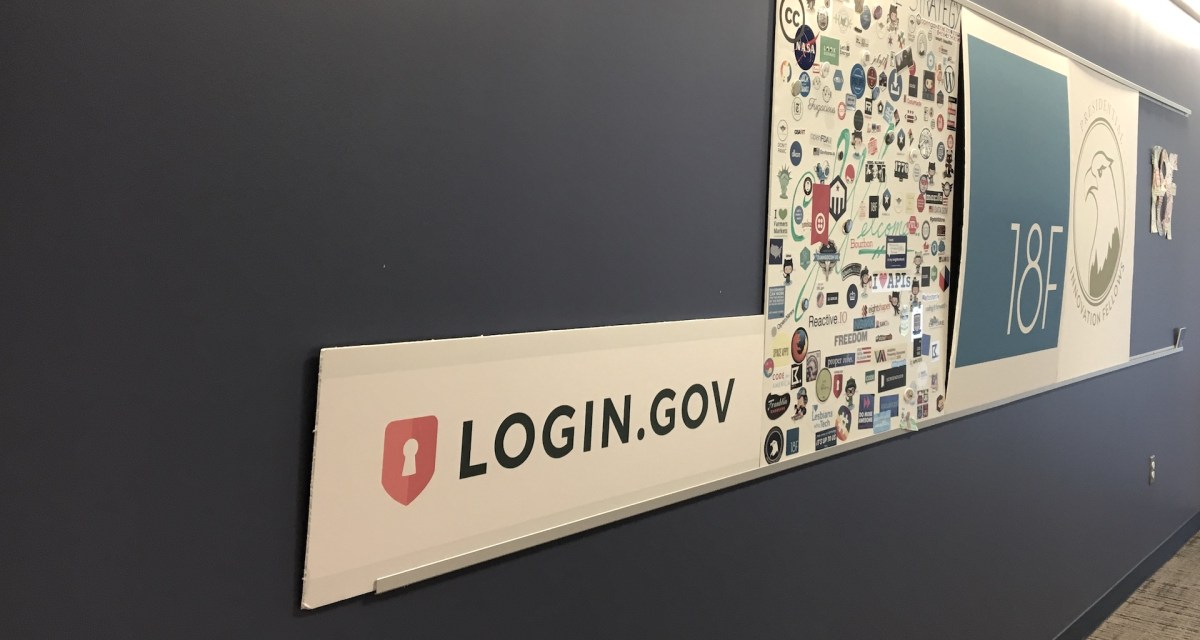 The White House is expected to issue a long-awaited executive order focused on improving protections for U.S. citizens' data privacy after the forthcoming State of the Union address, according to two people familiar with the directive.
Senior Biden administration advisers had sought to issue the document early this week, but it is now expected to be published following the president's annual speech, the people said, speaking on the condition of anonymity to discuss the matter.
The Digital Theft EO is a directive that seeks to introduce new measures to prevent and detect identity theft involving public benefits, details of which were first announced in President Biden's 2022 State of the Union address.
The executive order is still being developed by officials and precise details have yet to be finalized.
However, both people with knowledge of current discussions added that sections of the EO will focus on the use of GSA-built identity management platform Login.gov, which has attracted scrutiny from federal government technology leaders in recent months.
They said also the EO is expected to compel government agencies to use Login.gov where possible to enable citizens to log in securely to public services.
Government departments that currently deploy full or partial versions of Login.gov include the Office of Personnel Management, the U.S. Small Business Administration, the Internal Revenue Service and the Department of Veterans Affairs.
The Department of Labor also currently uses Login.gov as an identity verification tool as part of its unemployment insurance modernization pilot in Arkansas.
U.S. law currently requires federal government agencies to adopt a single sign-on authentication platform that has been developed by the General Services Administration, however its use has so far not been enforced by the Office of Management and Budget.
Speaking with Fedscoop, one person added that relevant portions of the executive order have so far been sent to agencies that would be involved with implementation of the EO.
In February last year the Internal Revenue Service also committed to offering the platform as an alternative to private sector authentication solution ID.me.
The use of Login.gov by federal agencies has also received attention from lawmakers in Congress. Last summer, legislation was introduced in the Senate that would allow state, local and tribal government entities to adopt government-built platforms already in use by other agencies.
The White House was contacted for comment.