Digital transformation and cloud computing in government
Cloud computing can benefit agencies looking to modernize their IT operations, but deploying enterprise-scale applications calls for a solid development platform.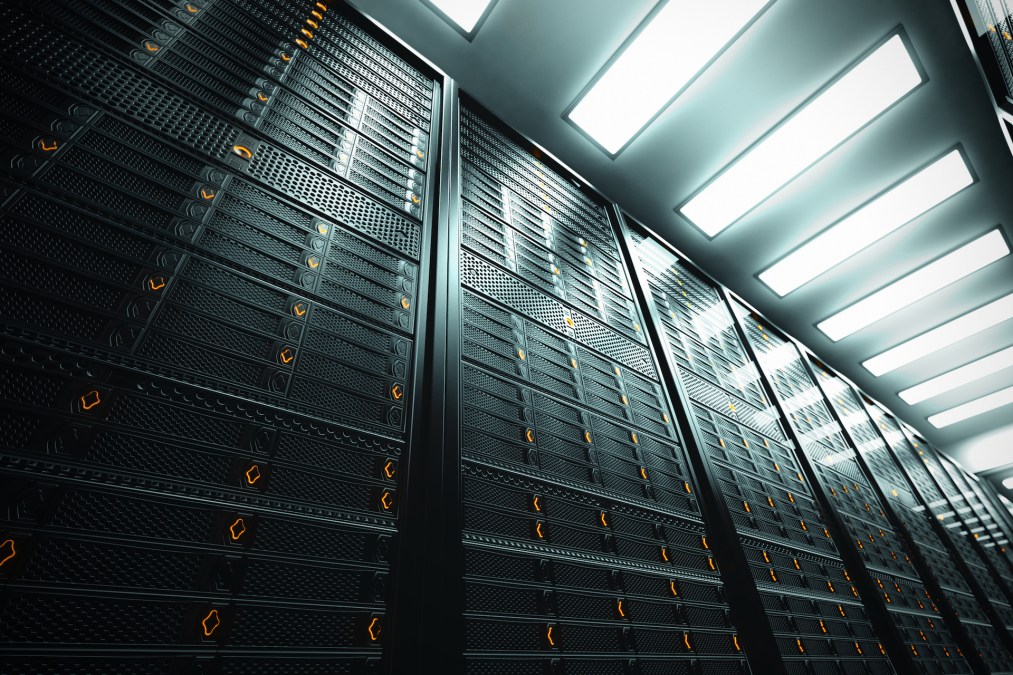 When it comes to migrating enterprise-scale applications to the cloud, federal agencies can realize significant benefits in having the right development platform in place.
Dave Pipes, a solutions architect with Affigent, LLC., says that acquiring a robust platform as a service (PaaS) can help agencies to redevelop and support enterprise-scale applications to operate efficiently in the cloud.
In a podcast interview with FedScoop, Pipe explains that PaaS gives agencies the opportunity to jump-start their organization's approach to developing applications in a new, standardized environment. Organizations that are already involved with IaaS may be inclined to continue down that path but they risk replicating outdated processes and configurations in the cloud.
"PaaS is development and operations built into a set of functions that are offered on IaaS, and they allow you to move right into development and operations fairly quickly without having to design and architect the whole environment yourself. This is in itself an acceleration of capabilities," says Pipes.
The benefit of PaaS is that it can help a development organization reduce the time and cost of developing applications, and also make the structure of the IT organization more suited to agile development.
With the right set of tools, an organization turns development away from an abstract IT management priority and guides it closer to one that is driven by the needs of the end user. This can facilitate better guidelines for an application that has a true mission-oriented environment.
To begin adapting PaaS processes, it is important to pick your applications carefully, says Pipe. Evaluate which applications will benefit not just the end user but the organization as well. A cloud readiness framework can help an organization decide which projects would benefit from being put in the cloud.
As an organization thinks about which applications to move to the cloud, it should consider how to introduce change incrementally. Policies and procedures are hard to change, so an incremental approach will make those changes less painful, he says.
Pipes stresses the necessity of agencies to rethink existing policies and procedures and make sure they match the speed of today's cloud and agile development environment. The faster organizations move to the cloud the faster the return on the investment. However, many government organizations are hampered by long acquisition and financial policies that are ill-fitted for pace of cloud-based projects. Organizations must address policy concerns before moving large-scale operations to the cloud.
Finally, Pipes stresses not to take this journey alone. Find an experienced partner you can trust to help you understand the process.
"An experienced hand can help guide you along the way and help save you a lot of time and effort," he says.
Learn more about IT transformation and cloud computing by clicking here.
This podcast was produced by FedScoop for, and sponsored by, Affigent and Oracle.