DISA expands availability of its mobile management service
The cost for the service is now $4.31 per device, per month, down from $7.54.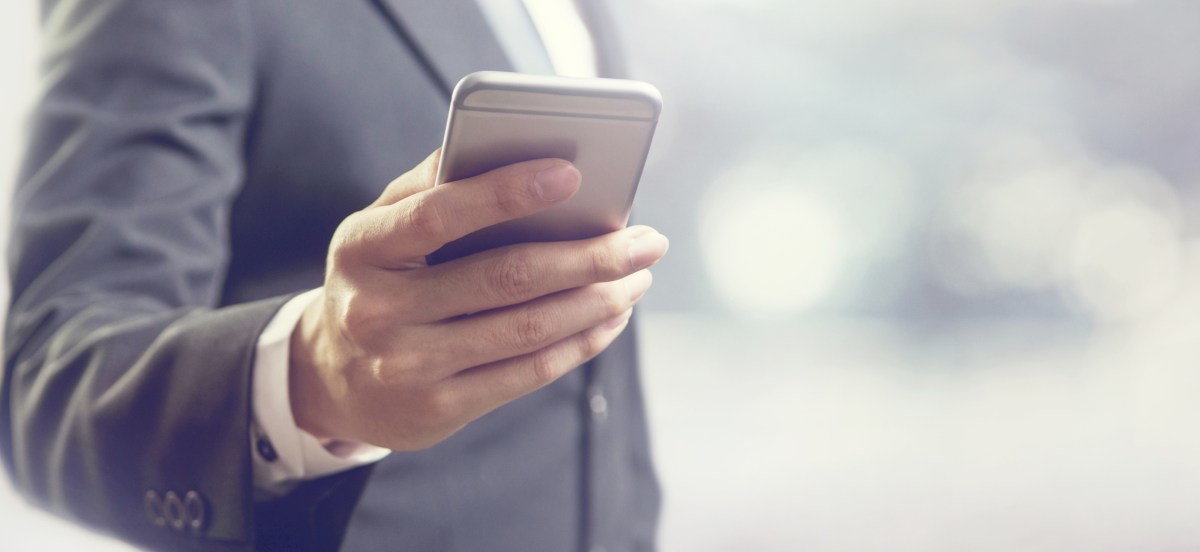 More Defense Department mission partners can now buy unclassified mobile device management services through the Defense Information Systems Agency.
The DISA-managed DOD Mobility Unclassified Capability (DMUC) service, which supports more than 100,000 users today, was previously available only to mission partners if they had purchased the DOD's Enterprise Email service, according to a Wednesday news release.
"Mission partners can save time, funding, and resources not having to worry about the development, implementation, operations, and sustainment of the infrastructure because DISA's DMUC service does it all for them," Al Smith, program manager for DMUC, said in the release.
The service offers mobile device management and an app store, among other things. Mission partners purchase their own devices and commercial carrier service based on their own requirements. The cost for the service is now $4.31 per device, per month, according to the release, down from $7.54.
DISA is reaching out to partners who have expressed interest in the service in the past and has already briefed certain mission partners about connecting to their specific email environments, Smith said.
"We want to understand their specific needs and help them achieve their missions with DMUC," he said.
DISA is also mulling changes to its classified capability. This summer DISA issued a request for information searching for existing automated provisioning tools to support devices used in the Department of Defense Mobility Classified Capability (DMCC) program.
Mobility is a key area of DISA's near-future plans, Director Vice Adm. Nancy Norton said in May at AFCEA's 2018 Defensive Cyber Operations Symposium in Baltimore.
In a luncheon keynote, Norton highlighted several technology programs DISA has in development to meet the evolving needs of military — not just at home in the U.S. but also in contested environments that lack the traditional technological infrastructure found stateside.
She pointed to providing mobility to service members as one of those key areas, "where we can enable our mission partners to work from anywhere regardless of whether there's a significant infrastructure in the area or allowing them to operate in very, very new environments and new requirements."