Here's who is in DIU's 2019 acquisition bootcamp cohort
These eight DOD acquisition professionals will be immersed in the DIU operating model for the next four months.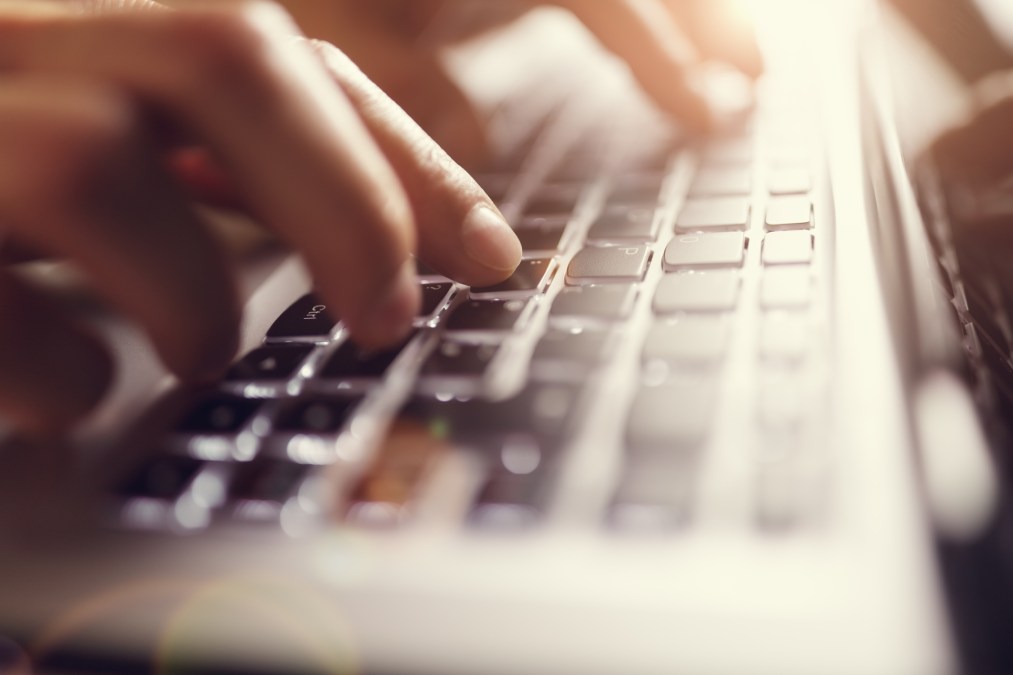 Eight acquisition professionals from across the Department of Defense have been selected to participate in the Defense Innovation Unit's rapid acquisition training program HACQer.
The program, which was launched in spring 2018 with just four spots available, aims to give participants a four-month immersion in DIU's operating model. The group then brings their new skills back to their home organizations, theoretically encouraging some kind of cross-department culture change.
The 2019 group includes:
Jaylene Carteret, U.S. Air Force's Air Force Life Cycle Management Center
Denzil Thomas, Special Test and Operations Branch at the Wright-Patterson Air Force Base
Stephen Rapp, Tank Automotive Research Development Engineering Center at the Detroit Arsenal
Rajal Ganatra, U.S. Army Medical Materiel Agency at Fort Detrick
Arthur Anderson, Naval Sea Systems Command Technology Office in the Washington Navy Yard
Nicholas Boucher, Defense Threat Reduction Agency at the Kirtland Air Force Base
Mojan Khaghani, Office of the Director of National Intelligence
Nicholas Stolten, U.S. Army Armament's Research Engineering and Development Center at the Picatinny Arsenal
The selection process was a competitive one, DIU says, owing to the "growing awareness" of and interest in the HACQer program.
"I think what we hope to achieve is that one, they get a fundamental, foundational understanding of how to leverage different acquisition tools for different problems they're trying to solve," Air Force Maj. David Rothzeid, director of acquisition pathways at DIU, said at the time of the initiative's launch.
"Additionally there's a cultural aspect that we hope that they can then bring back because it's the success that sort of begets the culture," Rothzeid added. "So if they have demonstrated successes here, then it'll be a lot easier for them to implement that mindset and that attitude back in their home stations as well."
DIU is especially known for using other transaction agreements (OTAs) to do iterative contracting. The OTA authority, which has existed for decades but was expanded in the 2016 National Defense Authorization Act, allows DIU to grant relatively small contracts for the development of prototypes and then follow on with an additional contract for production if and when the pilot is successful.