DIUx releases a giant overhead imagery data set for computer vision challenge
The group hopes the data will help researchers build better object detection algorithms, which in turn will aid disaster recovery and response.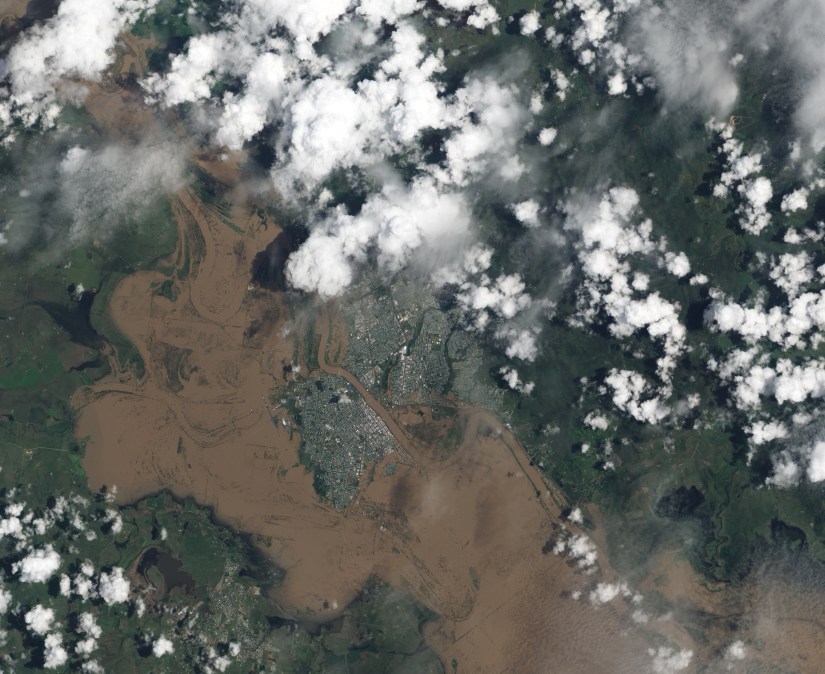 The Pentagon's Defense Innovation Unit Experimental (DIUx) is throwing some weight behind the further development of computer vision technology.
Together with the National Geospatial-Intelligence Agency, the group is kicking off the xView Challenge, aimed at advancing the capabilities of computer vision, the technology behind systems that can see like humans and, when paired with algorithms, recognize things and make decisions.
For the purposes of the challenge, DIUx and NGA are releasing a massive data set of overhead imagery — 1,415 square kilometers of complex scenes from all over the world. This, organizers hope, will help companies and researchers that are working with computer vision further develop their algorithms.
Challenge organizers are looking for algorithms that:
Reduce minimum resolution for detection

Improve learning efficiency
Enable discovery of more object classes

Improve detection of fine-grained classes.
The end goal is an algorithm that can better detect and distinguish between different kinds of objects in the imagery. This could be a boon for a number of national security applications, including response after a natural disaster like a hurricane or large-scale fire.
"DIUx and NGA hope that the xView Challenge will yield solutions that begin to address challenging national security problems, including automatic object detection for humanitarian assistance and disaster relief missions," Defense spokesperson Lt. Col. Michelle L. Baldanza told FedScoop. "Software submitted to the challenge must detect and distinguish specific objects, which DIUx and NGA selected to be relevant to humanitarian missions (e.g., damaged buildings, utility trucks, aircraft) and push the limits of existing image-processing algorithms."
The Pentagon's xView is not the only computer vision challenge currently under way — the Intelligence Advanced Research Projects Activity (IARPA), a group within the Office of the Director of National Intelligence, also recently put a call out for image enhancement algorithms. IARPA's challenge, hosted on Challenge.gov, is specifically aimed at working with overhead imagery gathered by drones.
The xView challenge, meanwhile, will officially kick off next month with a total of $100,000 in prizes available.