DIU announces disaster-mapping AI challenge
The DIU's second AI challenge, xVIEW2, seeks AI solutions for post-disaster mapping.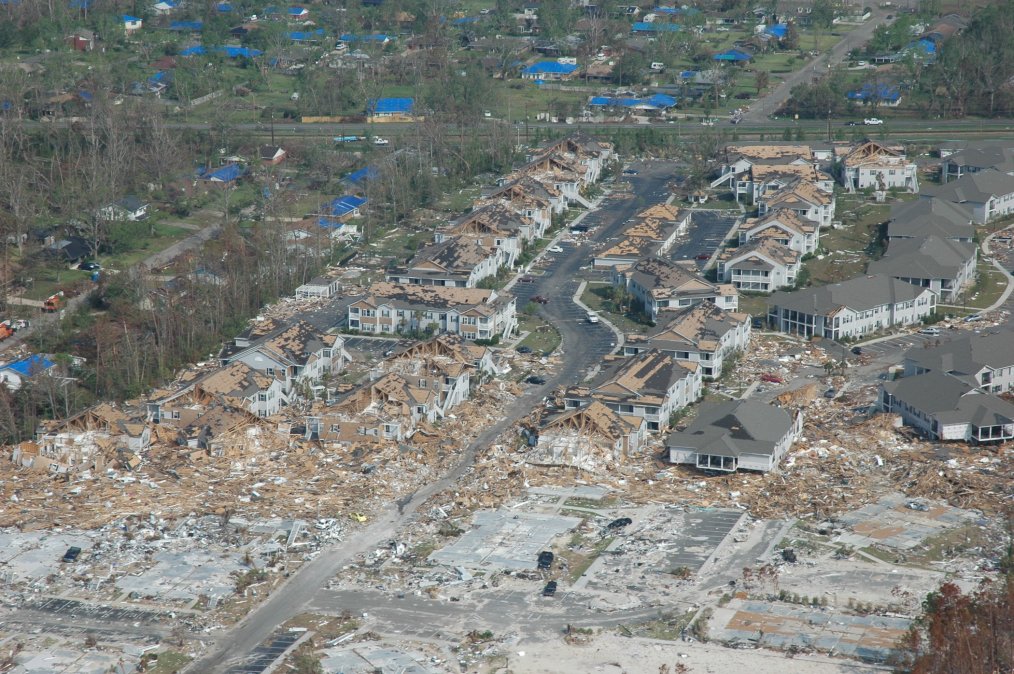 The Defense Innovation Unit is looking for participants in its second computer-vision artificial intelligence challenge, this time to identify building damage in post-disaster areas.
The xVIEW2 challenge, to start in early September, asks machine learning experts to develop algorithms and models to analyze post-disaster satellite imagery to improve mapping.
Understanding the scale of disasters is still an often dangerous and time-consuming process that slows first responders. With AI analyzing satellite imagery, the Department of Defense hopes to improve response time and effectiveness in those critical moments.
Competitors will be judged on their ability to identify buildings and score how badly damaged they are. The competition will have three prize tracks based on how much of their solution companies will be willing to hand over to the government: open-source, non-exclusive government purpose rights and evaluation only.
The DOD, through both the DIU and Joint Artificial Intelligence Center, has said use of AI for humanitarian response is a top priority. Recently the JAIC announced updates to its plans to use AI to track wildfires, another computer-visualization project.
This challenge will use a new method for categorizing post-disaster damage.
"When exploring the task of building damage assessment, we discovered that there was no consistent scoring methodology being applied across agencies and aid organizations," DIU AI government lead Mike Kaul said in an emailed statement.
To solve this, DIU created the Joint Damage Scale. DIU wants participants to use the new four-tiered system to rate building damage in its xBD data set, which all competitors will use to analyze. Algorithms and models generated in the competition will be used in disaster zones, Kaul added.