How to defend critical infrastructure in a world of IoT
Tackling the real cyber threat to your business.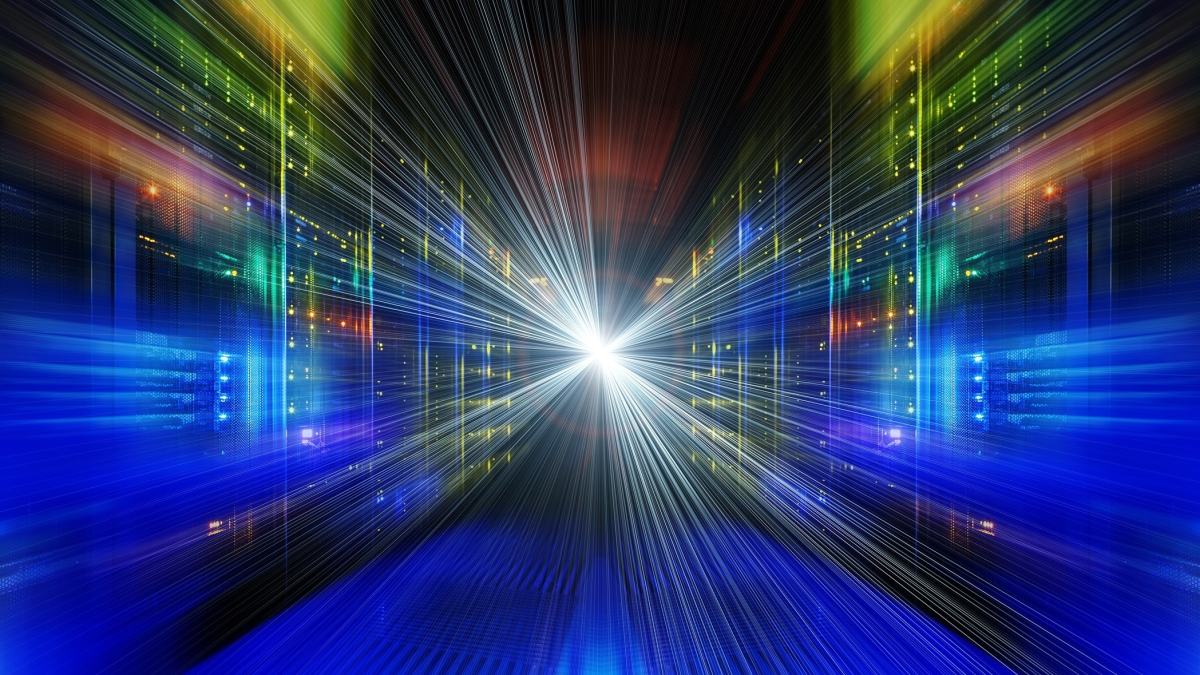 The Internet of Things (IoT) has opened new pathways for security attacks. Sensor-controlled thermostats, lighting, doors and physical security systems are joining mobile devices, printers and scanners on the office network.
New machinery and components are born "smart," while older portions of the operational technology (OT) infrastructure may have been modified or augmented to speak to the industrial control systems (ICS) that monitor their performance, relay their data and control their processes. The resulting mix creates vast opportunities for network exploitation.
A new Ebook from Belcan, which secures critical aerospace, defense, industrial and government OT infrastructure, outlines the types of threats organizations need to look for, and a three-step approach to ensuring OT security.
The biggest risks threatening modern OT infrastructure could come simply from the large number of aging, infrequently maintained components that aren't visible to your organization's traditional IT security systems, but which are vital to your organization's physical infrastructure and environment. Those components might not seem like a viable target for a cyberattack, especially if legacy components, like an old cooling unit, are involved.
However, even a "dumb" component, or one that predates internet connectivity, can still be vulnerable to destructive attacks. Seemingly "dumb" legacy components often communicate with other machines and control systems, sending data for monitoring and control purposes. The potential physical and economic damage caused by these systems when they fail or become uncontrollable is enormous.
To remedy these security vulnerabilities, many organizations have turned to their IT departments and vendors, but IT expertise doesn't necessarily translate to OT expertise. An IT team might not know how to assess the risks facing OT infrastructure, and OT professionals might not know how to coordinate their security posture with other parts of the organization.
The Ebook asserts one-size-fits-all security isn't just inadequate — it's unsafe. Organizations need a holistic approach to digital hygiene to ensure the safety of people and property in a rapidly changing risk environment.
Security standards and federal compliance mandates for ICS and OT in various industries do exist, but properly implementing them may be challenging without the right resources and experience. And with the mix of legacy components and newer hyper-connected components common today, the situation becomes even more complicated.
Whether your organization faces malicious actors or not, the visibility, safety and security of critical OT infrastructure in today's mixed-connectivity industrial environments are crucial. More than ever, organizations need an approach to OT security that accounts for the unique nature of these systems and their various components.
Download the Ebook, "Defending critical infrastructure: Tackling the real cyber threat to your business," for recommendations that include a three-step approach to OT security and four critical infrastructure components to evaluate immediately.
This article was produced by FedScoop for, and sponsored by, Belcan.