Education Department launches online developer hub
The team behind the relaunch of Education's College Scorecard opened a dedicated space on GitHub for developers to contribute apps and APIs.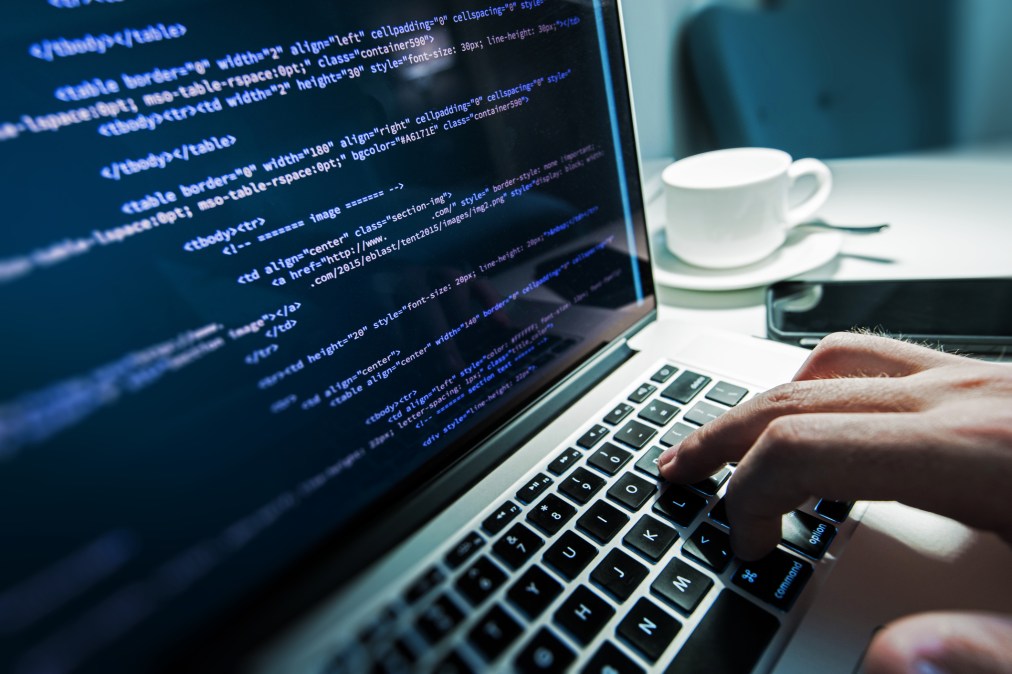 The U.S. Department of Education launched its first dedicated online space for developers to build and share open source coding projects for the education market.
The new development hub – usedgov.github.io – hopes to showcase how developers "are translating federal education resources and data into actionable tools for a wide range of users," and promote new applications, according to an Education Department blog post Tuesday.
The hub represents a shift that began more than a year ago in how the Education Department works with the technology community and, in particular, its growing embrace of the open source software community.
That embrace was spurred in part by 18F, a digital services team within the General Services Administration, which helped the Education Department redesign its data-rich College Scorecard into a more interactive tool for the public, which was reintroduced in September 2015.
The Education Department hopes to build on that momentum by opening a dedicated virtual workshop on GitHub, the prominent web-based hosting service and repository. More than 14 million developers use GitHub to share and develop open source code and application program interfaces (APIs).
"When we started developing the hub, we wanted to address a few outstanding needs," officials for the Education Department's InformED program said in the blog post. A spokesperson declined to identify the author of the blog post.
"First, we needed to organize and grow our selection of open source projects and APIs. For some time, the College Scorecard API and code repository were all that we could feature. To expand our offerings, 18F helped us set up an instance of their open source project, AutoAPI, an API engine that converts flat files into a web service. Now centrally located and documented, these resources (and those to come) will be more discoverable and easier to use," the blog said.
"Next, we needed to consolidate news on how [the Education Department] is working to improve education's digital landscape and access to federal education data," with a news section. "We hope this cache of stories will support ongoing conversations about the importance of open data and embracing digital technology," the blog continued.
"Finally, we needed a space to highlight the work of developers who have used ED's resources to bring incredible ideas to life. The hub's interactive app gallery allows you to explore how others are translating federal education resources and data into actionable tools for a wide range of users."
The new hub incorporates "only openly licensed components" including the code used on the Consumer Financial Protection Bureau's developer hub, ensuring "that internal and external users can repurpose what we have built however they see fit."