Air Force expands IT-as-a-Service pilots with Unisys contract
The Air Force has enlisted Unisys to provide end-user services for up to three years.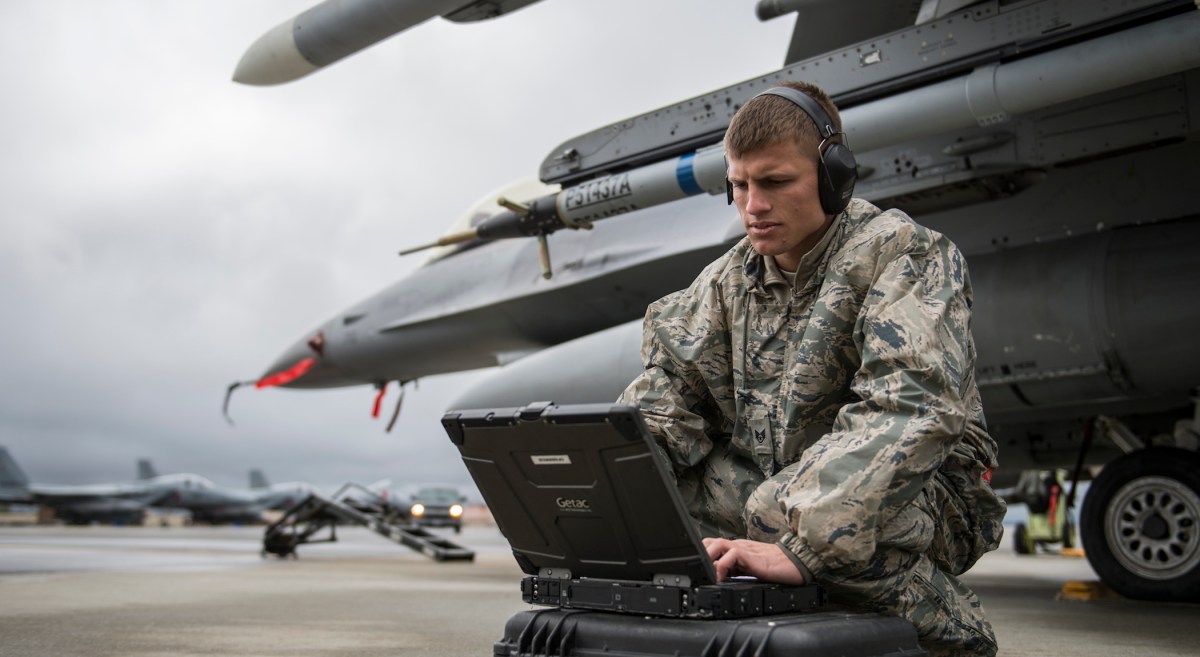 The Air Force awarded Unisys Corp. a $76.3 million contract to expand pilots of its Enterprise IT-as-a-Service program to several new bases.
Through EITaaS, the Air Force is looking to transfer responsibility for basic networking and IT services to commercial vendors, freeing up airmen for more specialized, cyber-focused network defense and mission assurance.
In the case of this latest deal, awarded Feb. 27, the Air Force has enlisted Unisys to provide end-user services. As explained in a release, the contract "will transform a limited number of bases to a commercially provided, as-a-service approach for information technology service management, enterprise service desk, and end user device management." It will run for up to three years.
"The strategic intent is two-fold," Bill Marion, Air Force deputy chief information officer, said in a statement. "First, improve the IT user experience and mission effectiveness of our Airmen and second, to focus less on running commodity IT services and more on our core competencies in the cyber warfighting domain."
Thee pilots allow for up to 20 Air Force bases to be shifted to using commodity, as-a-service IT. The integrated program office at Hanscom Air Force Base selected eight bases to participate initially: Buckley AFB, Colorado; Cannon AFB, New Mexico; Maxwell AFB, Alabama; Offutt AFB, Nebraska; Hurlburt Field, Florida; Pope Field, North Carolina; Joint Base Elmendorf-Richardson, Alaska; and Spangdahlem Air Base, Germany.
"This agreement will deliver standardized, innovative and agile IT services to Airmen through modernization of their infrastructure with resilient IT solutions and cloud services," said Maj. Jonathan Demers, a Command, Control, Communications, Intelligence and Networks Program Executive Office program manager at Hanscom AFB. "We'll also stabilize services by instituting industry best practices and advances in technology that you are used to at home."
According to the release, "This experiment will help provide valuable information that will allow the Air Force to plan for full implementation of EITaaS to the entire Air Force."
This is the second piece of the Enterprise IT-as-a-Service program awarded. In September, the branch issued a pair of awards to AT&T and Microsoft to drive the network-as-a-service portion of the transformation.
The Air Force isn't the only one going in this direction. The Army also recently announced its intention to develop an IT-as-a-service model.