NASA, Air Force contractor to settle with DOJ for $400,000 in False Claims Act case
The allegations relate to small business research and development contracts Vescent Photonics held with NASA and the U.S. Air Force.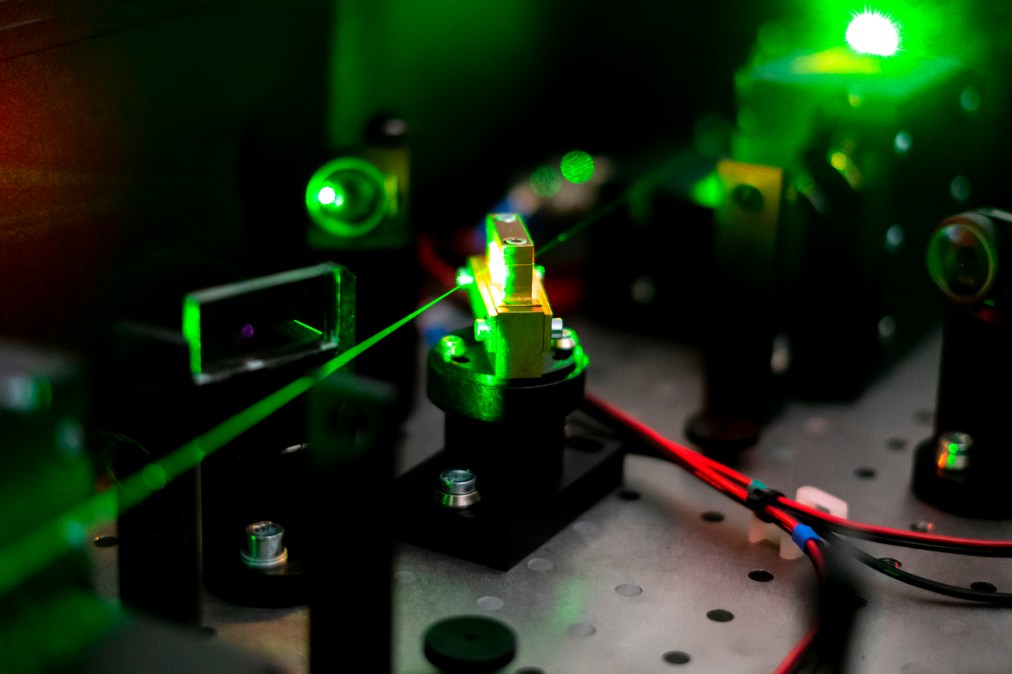 A Colorado-based laser manufacturer will pay $400,000 to settle a case brought against the company by the Department of Justice under the False Claims Act.
Vescent Photonics has agreed to pay $402,621 to resolve allegations that it used contractors located outside the United States in research projects funded by the Small Business Innovation Research program.
The federal contractor, which manufactures and researches complex laser technology, had received SBIR awards from the National Aeronautics and Space Administration (NASA) and the United States Air Force.
Under the Small Business Innovation Research program, federal government agencies make awards to small companies for domestic research and development (R&D), but the awards stipulate that all R&D must be carried out within the United States.
Commenting on the case, U.S. Attorney Cole Finegan said: "SBIR funds are intended to help support qualified small businesses in the United States, and to encourage domestic innovation and domestic technology development."
"Diverting SBIR funds to foreign nationals located abroad undermines the purpose of this funding and violates the rules of the SBIR program," he added.
Assistant Inspector General for Investigations at NASA's Office of Inspector General Bob Steinau said: "The settlement agreement with Vescent Photonics is the result of a joint effort to protect SBIR contracts from fraud and abuse, and this case demonstrates the commitment of the NASA OIG and our law enforcement partners to work with the U.S. Attorney's Office to investigate and prosecute companies that defraud SBIR programs."
The investigation was carried out jointly by NASA OIG, the Defense Criminal Investigative Service, and the U.S. Air Force Office of Special Investigations. It was handled by Assistant U.S. Attorney Zeyen Wu.
It is the latest False Claims Act settlement between a federal technology contractor and the U.S. government.
In June, rocket propulsion system manufacturer Aerojet Rocketdyne agreed to pay $9 million to settle allegations that it violated the FCA in its representation of compliance with cybersecurity requirements in certain government contracts. That was the second settlement between a contractor and the department to occur as part of the Civil-Cyber Fraud Initiative.
The False Claims Act was first enacted in 1863 in response to defense contractor fraud during the American Civil War. It was amended in 1986 to increase incentives for whistleblowers to come forward with allegations of fraud.
In an emailed statement to FedScoop, Vescent CEO Scott Davis said: "Vescent absolutely denies all the allegations of wrongdoing. Despite this, a settlement was significantly less expensive than full litigation."
He added: "As a small company, we chose the less expensive, more expedient route to returning focus to our mission: US-based development and manufacturing of important laser technologies to enable scientific and field-deployed quantum applications."