FAA awards Verizon $2B contract to build new communications platform
The system will form a key part of the FAA's Next Generation Air Transportation System.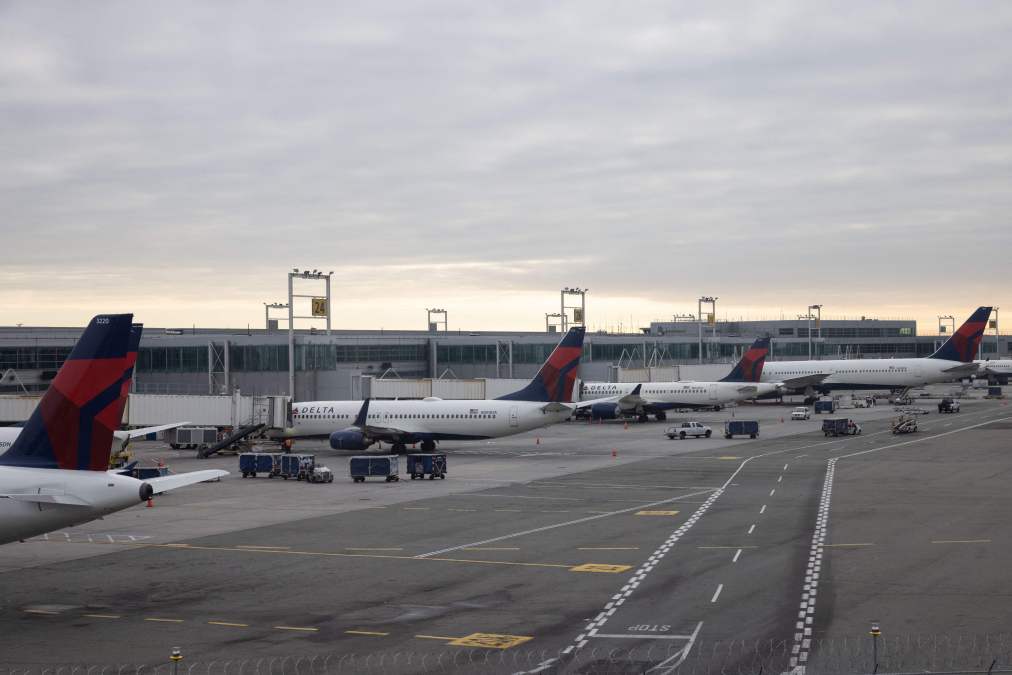 The Federal Aviation Administration has awarded Verizon a $2 billion contract to build and operate a next-generation communications platform.
Under terms of the contract, the company will build a "dynamic, highly available and secure enterprise network" to support the agency's critical mission applications across the National Airspace System.
The new communications platform will support the provision of air traffic management services across the Unites States. Other companies that will work with Verizon on the contract include Saab and Frequentis USA.
Verizon will deliver the platform through a new Federal Aviation Administration Enterprise Network Services (FENS) contract, which replaces the FAA Telecommunications Infrastructure contract that was first established in 2002.
The project is a key part of the FAA's Next Generation Air Transportation System (NextGen), which is the agency's multibillion-dollar program to modernize the U.S. National Airspace System.
Implementing major new technology and capabilities is a key focus of the program, which is centered on ensuring passenger safety and the safe introduction of non-traditional users into aviation.
Commenting on the contract award, Verizon Business CEO Kyle Malady said: "This is an incredible opportunity for Verizon to lead the nation's largest government transportation agency through a telecommunications infrastructure transformation that utilizes the latest advances in technology and networking solutions."
The FAA's NexGen modernization program came under scrutiny in January after an outage of its Notice to Air Mission system halted all domestic flights across the country for nearly two hours.
Since then, the agency has clarified that it is in the process of upgrading the NOTAM system as part of NextGen to improve the delivery of safety-critical information to users.