FAA permits flights to resume as computer system outage resolved
A White House spokesperson said that currently there is no evidence that an outage of the Notice to Air Missions System was caused by a cyberattack.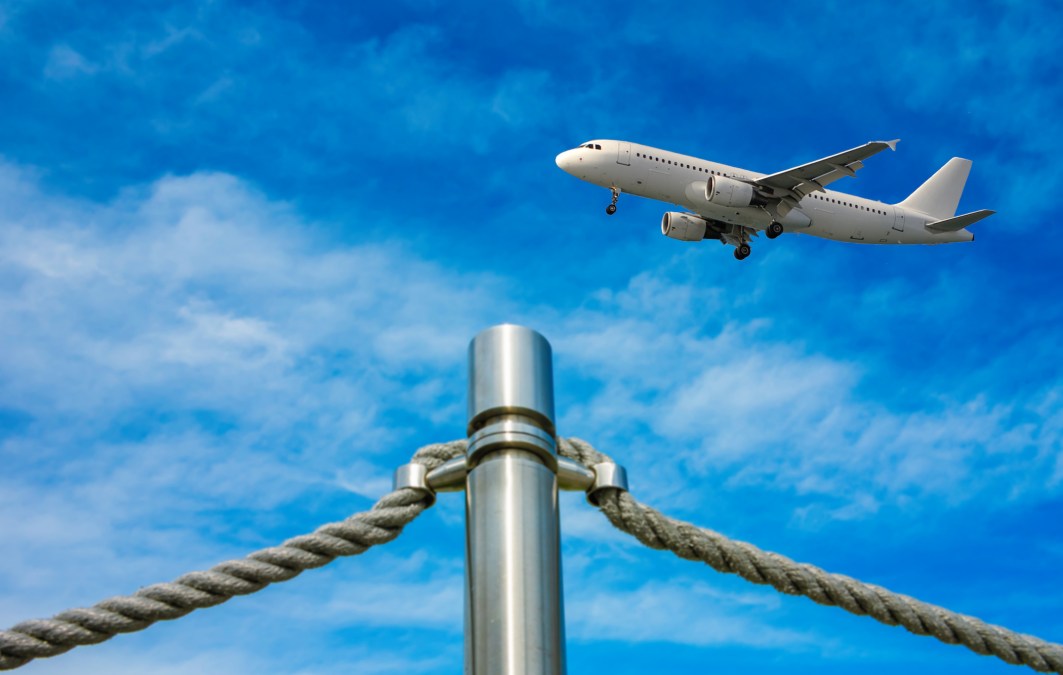 The Federal Aviation Administration permitted flights to resume Wednesday morning after an outage with a key safety notification system was resolved.
FAA had earlier announced that the operation of its Notice to Air Missions System failed, causing delays to airlines across the U.S. As it worked to bring the system back online, the agency ordered all airlines to ground domestic departures until 9 a.m. EST "to validate the integrity of flight and safety information."
According to the agency, the system is responsible for delivering real-time notices to flight staff about abnormal or hazardous conditions "not known far enough in advance to be publicized by other means."
"The FAA is working to restore its Notice to Air Missions System," the agency said in its initial statement about the outage. "We are performing final validation checks and reloading the system now. Operations across the National Airspace System are affected."
According to flight-tracking company FlightAware, more than 1,200 flights within, into and out of the U.S. had been delayed Wednesday morning, and about 100 had been canceled at the time of publication.
On Twitter, White House spokesperson Karine Jean-Pierre said President Biden had been briefed by the Secretary of Transportation on the systems outage and said that currently there as no evidence the outage was caused by a cyberattack.
In a statement, the FAA said: "Normal air traffic operations are resuming gradually across the United States following an overnight outage to the FAA's Notice to Air Missions (NOTAM) system that provides safety information to flight crews. The ground stop has been lifted."
It added: "The agency continues to look into the cause of the initial problem."
Editor's note: This story was updated at 9:25 a.m. eastern time.