Americans don't think government should restrict use of facial recognition tech, survey says
The results of a Center for Data Innovation survey suggest Americans are willing to trade any privacy concerns for public safety and conveniences like faster airport screening.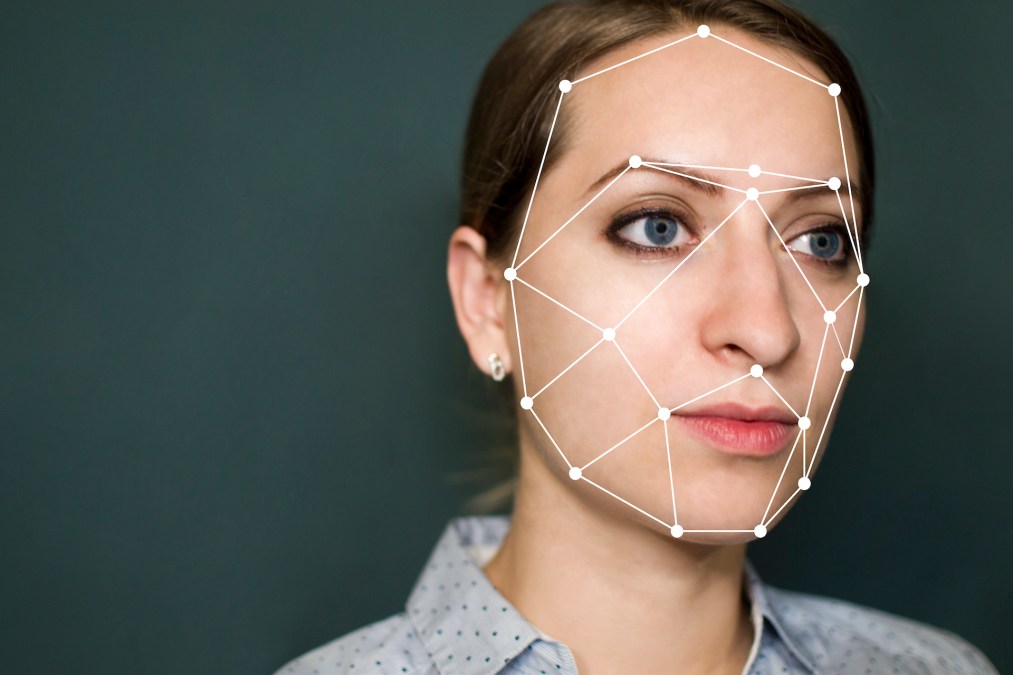 Americans are by and large comfortable with facial recognition technology, especially in cases where it is used in service of public safety, according to a Center for Data Innovation survey that asked participants whether they support the government "strictly" limiting the use of facial recognition tech.
Just 26 percent said that yes, they do support strict government limits on the use of facial recognition technology, while nearly 45 percent said they wouldn't want this. The percentage of people supporting strict limits dropped further to 18 percent when the question mentioned public safety. The survey does not dig into what "strict" means to respondents.
Survey participants were also in favor overall of the use of facial recognition technology in circumstances where it provides efficiency benefits — like speeding up airport security lines.
These results come at a time when the government's proper role in regulating the use of facial recognition and other artificial intelligence-powered technologies is being actively debated.
Microsoft President Brad Smith has called for "proactive" congressional oversight of the emerging technology. In remarks at the Brookings Institution in early December, and a concurrent blog post, Smith advocated for legislation to protect against the risk of bias and discrimination, the risk of intrusion into personal privacy and the risk of mass surveillance by government.
He even gave examples for what he thinks this legislation could look like — for example requiring that companies submit algorithms to third-party system testing. "As a society, we need legislation that will put impartial testing groups like Consumer Reports and their counterparts in a position where they can test facial recognition services for accuracy and unfair bias in a transparent and even-handed manner," Smith wrote at the time.
Meanwhile, the Trump administration's approach to emerging technologies has been characterized by the argument that any further government regulation will stifle private sector innovation. Specifically in the case of artificial intelligence, the technology that powers facial recognition software and has been a big focus for the White House's Office of Science and Technology Policy, leaders have continuously argued against regulation.
The director of the Center for Data Innovation, Daniel Castro, said the results of the survey are a little surprising, but understandable.
"Often consumers fear new technologies, and this fear leads to calls for regulation, so it is somewhat surprising that the public does not support government limits on facial recognition," he told FedScoop in an email. "However, these results are likely explained by the fact that consumers are increasingly familiar with facial recognition technology, such as using it to unlock their phones, so they understand its convenience. When they understand a technology, they are usually willing to embrace it if they come out ahead."
The survey was done via a national online poll of 3,151 adult U.S. internet users. The Center fro Data Innovation is a "non-profit, non-partisan research institute." It's associated with The Information Technology and Innovation Foundation, a think tank that promotes policy solutions that "accelerate innovation."