FBI IT branch gets new executive assistant director
Richard Haley II takes over three divisions encompassing 1,800 employees and contractors.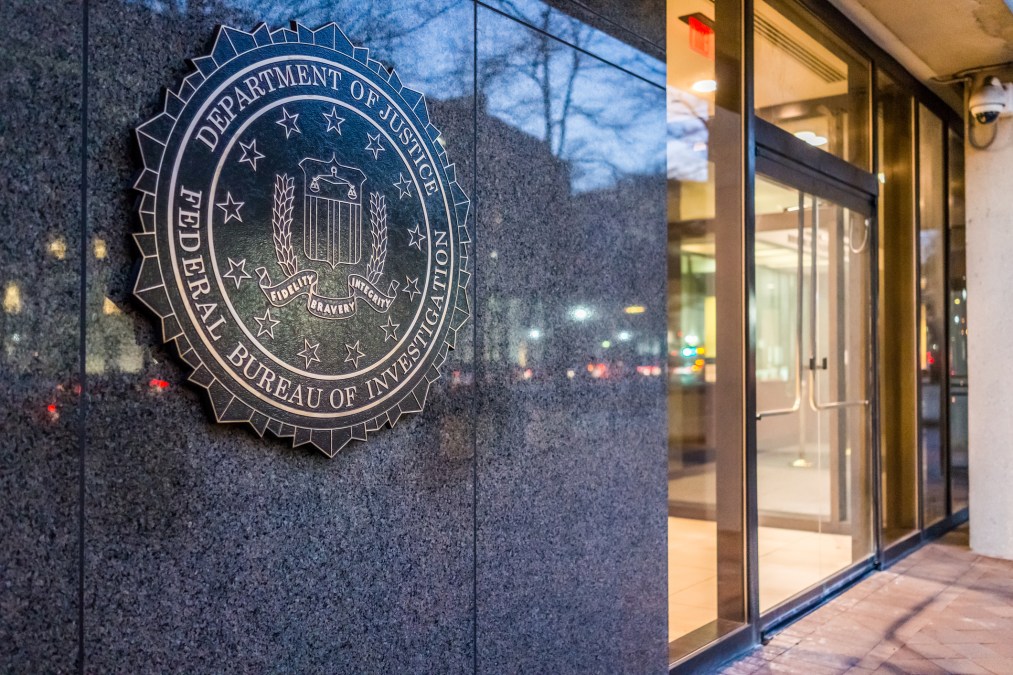 Richard Haley II was named executive assistant director of the FBI's Information and Technology Branch, which provides support and services to the bureau worldwide.
Haley will oversee 1,800 federal employees and contractors across three divisions.
Previously, he was assistant director of the Finance and Facilities Division since 2014, having joined the FBI in 2005 as deputy chief financial officer and been promoted to CFO. In Haley's time with the bureau, he's received the FBI Director's Award for Excellence in Management once and Distinguished Presidential Rank Award twice — including this year.
Prior to that, Haley held roles at the Department of Justice, National Oceanic and Atmospheric Administration, and the now-defunct Immigration and Naturalization Service.
Haley also served as an intelligence officer in the military and holds a master's degree in public administration and a bachelor's degree in political science and economics.