GSA fielding hundreds of comments daily concerning beta.SAM.gov
Some users have taken issue with the two-factor authentication required to access the new federal awards system.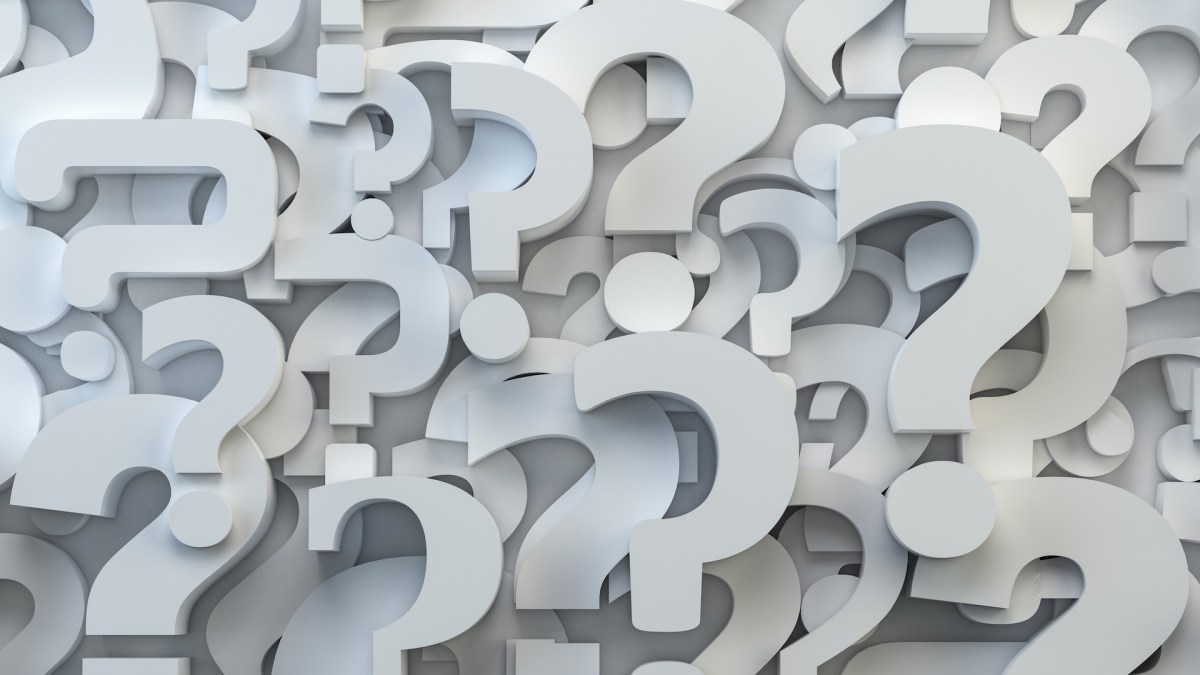 The General Services Administration says it has received about 200 comments daily from the feedback tool on beta.SAM.gov since the website became the official source for contract opportunities.
The outdated but familiar FedBizOpps.gov was retired by GSA on Nov. 12 as part of the agency's initiative to merge 10 legacy contract-award systems into one. Users understandably have questions and issues with the replacement.
"We are actively reviewing comments coming from the feedback tool and the Federal Service
Desk on a frequent, regular basis," reads a new GSA factsheet on the transition. "We have operations teams working to curate feedback and to add to the agile iteration process."
GSA migrated 5.6 million pieces of data from FedBizOpps to beta.SAM.gov, and while some users experienced latency issues in the first 72 hours, those have been resolved, the agency said.
Current issues tend to fall into one of seven categories, with users requesting email alerts for saved searches — a forthcoming feature — and additional search parameters. The Federal Acquisition Service, an office within GSA, also continues to make on-screen search more intuitive, in response to users' feedback.
Some users have questioned the need for two-factor authentication — the login method that requires users to have an additional layer of security beyond just a password.
"FAS works with our partners in GSA IT to ensure that we are meeting or exceeding cybersecurity protocols," reads the factsheet. "We realize that two-factor authentication adds an extra step prior to accessing the data, but it is necessary to our mission to not only transact and display but safeguard data."
Neither individual watchlist indicators nor saved search parameters and histories transferred over to the new system "due to differences in functionality," but users can build those functions anew on beta.SAM.gov, according to GSA. The agency is also working on cleaning up old and dead links.
The new site has seen steady use since its launch, based on activity reported by the Federal Service Desk.
In the two weeks following the transition, FSD received about 170 inquiries daily regarding Tier 1 contracting opportunities in the new system. The desk currently fields about 600 calls daily from users wanting to register for SAM.gov.
The System for Award Management is the next system to be merged, at which point SAM.gov will leave beta. The merger is part of GSA's Federal Marketplace Strategy for streamlining acquisitions.