Federal agencies are $3.3B short of data storage savings goals
The 24 agencies participating in the Data Center Optimization Initiative have saved only about $650 million of their collective $4 billion goal.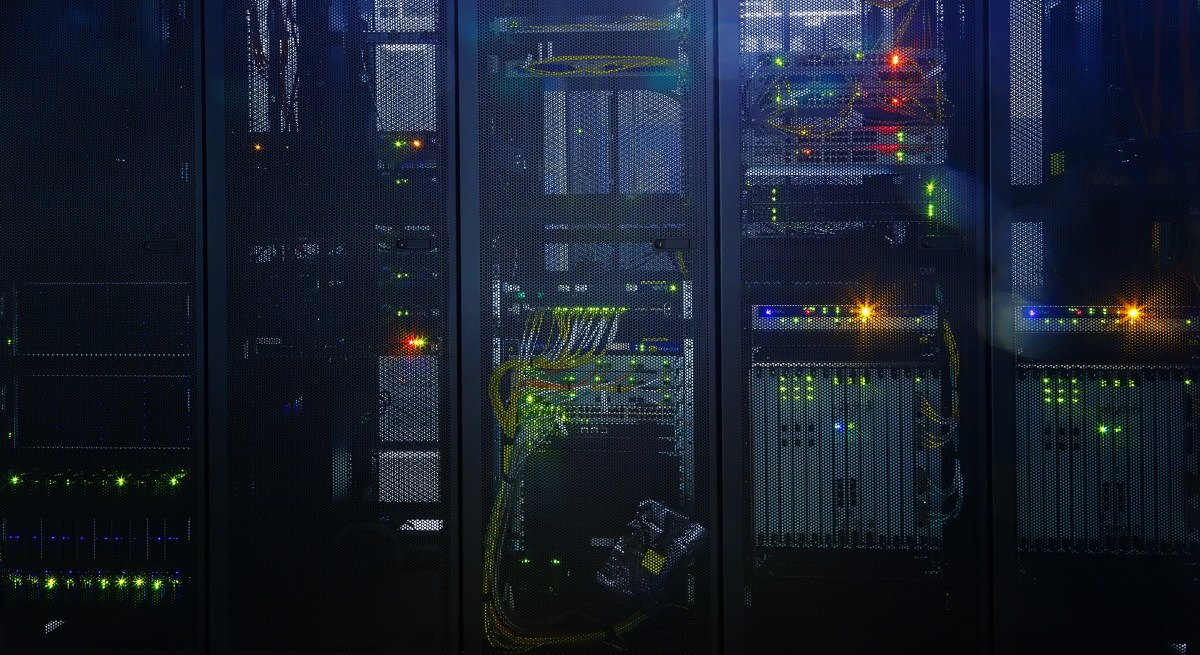 Federal agencies have through fiscal 2018 to accrue the remaining $3.3 billion in savings from data center closures and consolidations they pledged to achieve as part of an initiative housed within the Federal Information Technology Acquisition and Reform Act.
As part of the Office of Management and Budget's Data Center Optimization Initiative, agencies were tasked with saving $4 billion from fiscal 2016 though fiscal 2018.
Despite retiring nearly 4,400 data centers and making plans to shut down about 5,600 more by 2019, the 24 agencies participating in the DCOI reported only $656 million in data center-related savings since the start of fiscal 2016, according to a report released Thursday by the Government Accountability Office.
The most recent report builds on a history of failure in the agencies' data savings efforts. In November 2015, the agencies claimed they had saved a collective $2.7 billion from closures and consolidation since 2012; however, in August 2016, they reported a total savings of only $2.3 billion between 2012 and 2016 — a $400 million decrease despite the additional nine months.
The report cites a disproportionate commitment by the agencies participating in DCOI as a barrier to progress. Of the $2.3 billion in savings and avoidances accrued between 2012 and 2016, for example, four agencies — the departments of Commerce, Defense, Homeland Security and Treasury — accounted for $2 billion, or 87 percent. Additionally, the departments of Agriculture, Defense, Interior, and Treasury accounted for 84 percent of all data center closures.
The GAO attributes the chasm between savings projections and results to the failure of agencies to develop reliable strategic plans and a lack of strict oversight by OMB. According to its report, only seven agencies submitted full plans for review, and the Defense Department failed to submit one at all.
Of the partial plans submitted to the GAO, 11 contained discrepancies in savings projections as compared to separate reports submitted to OMB. These inconsistencies totaled $1.5 billion.
The report calls on OMB to enhance its oversight of cost-saving measures.
OMB did not offer comment on the report.