Federal Data Strategy timeline is 'aggressive' but achievable, industry says
"When the right leadership attention and the right interest is there, people can get things done really quickly," Joseph Stuntz of Virtru told FedScoop.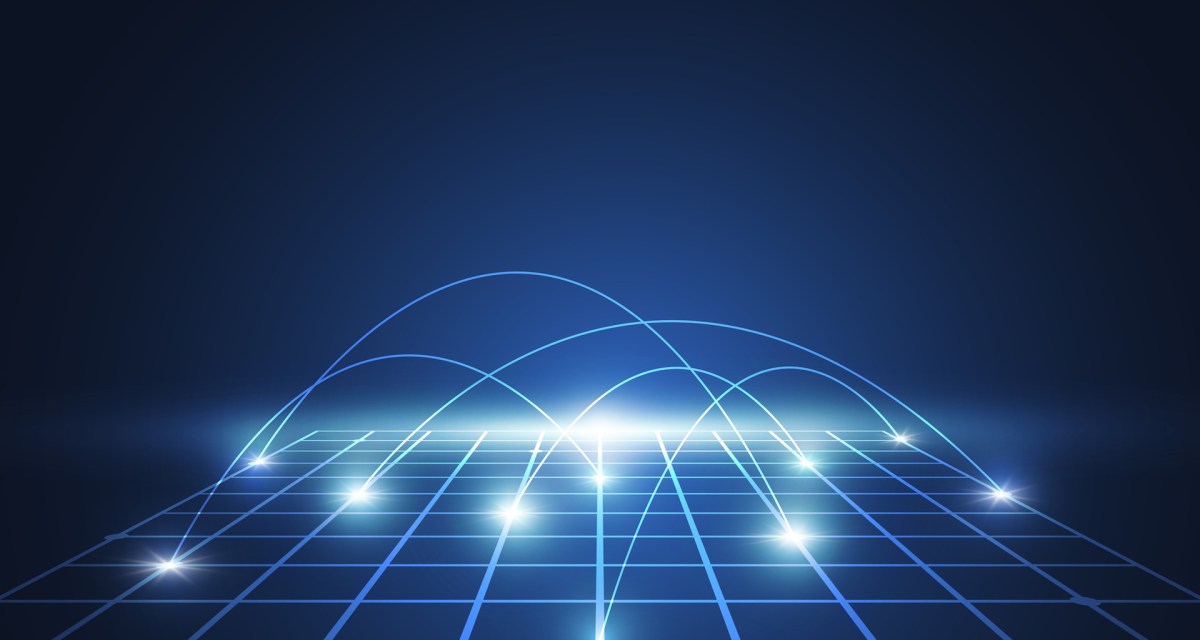 The newly released draft year one action plan for the Federal Data Strategy involves some tight deadlines. But private sector leaders are broadly optimistic about the government achieving what it has set out.
"All of these [actions] are possible in the time they've outlined, with the appropriate leadership attention and funding negotiation," Joseph Stuntz, director of federal at Virtru, told FedScoop. But, he admitted, it's going to require that agencies actually prioritize the actions that are outlined in the plan.
"Are people willing to move other priorities to the side to get this done because of these deadlines?" he said. "Or are these going to be other duties assigned on top of existing stuff, with existing timelines. Because then it will not happen."
The draft action plan, which is in public comment until July 5, includes 16 total actions to be completed by individual agencies, cross-government groups of agencies or the whole government within one year. But some actions, like the one where the General Services Administration is tasked with creating a federal data ethics framework, have much tighter timelines.
"It is aggressive, but it needs to be," John DeSimone, vice president of cybersecurity and special missions at Raytheon's Intelligence, Information and Services business unit, told FedScoop in an email. "We need to address this challenge head-on and aggressively if we are going to see real change that positively impacts our system availability levels."
Nick Psaki, federal CTO at Pure Storage, thinks the goals set out in the plan will be achievable because agencies know what is coming and are already on the "journey."
"This to me is the culmination of a lot of individual agencies' efforts now really shaped into a much larger whole-of-government, whole-of-executive-branch approach," he said.
So how's it all going to get done? Coordination, collaboration and attention.
"I think collaboration between agencies on some of these topics is going to be critical," Vishal Kapur at Deloitte said.
"When the right leadership attention and the right interest is there, people can get things done really quickly," Stuntz of Virtru added.
The Federal Data Strategy and its year one action plan represent the culmination of various initiatives and legislation in recent months. It is a deliverable of cross-agency priority goal No. 2 associated with the President's Management Agenda: "Leveraging Data as a Strategic Asset." It also represents the administration's plan for implementing the Foundations for Evidence-Based Policymaking Act, which President Trump signed in January.