Federal IT executives anticipate big shifts in IT investment spending over the next two years
New study reveals how federal agency IT investment strategies help — and hinder — government's adoption of cloud and artificial intelligence.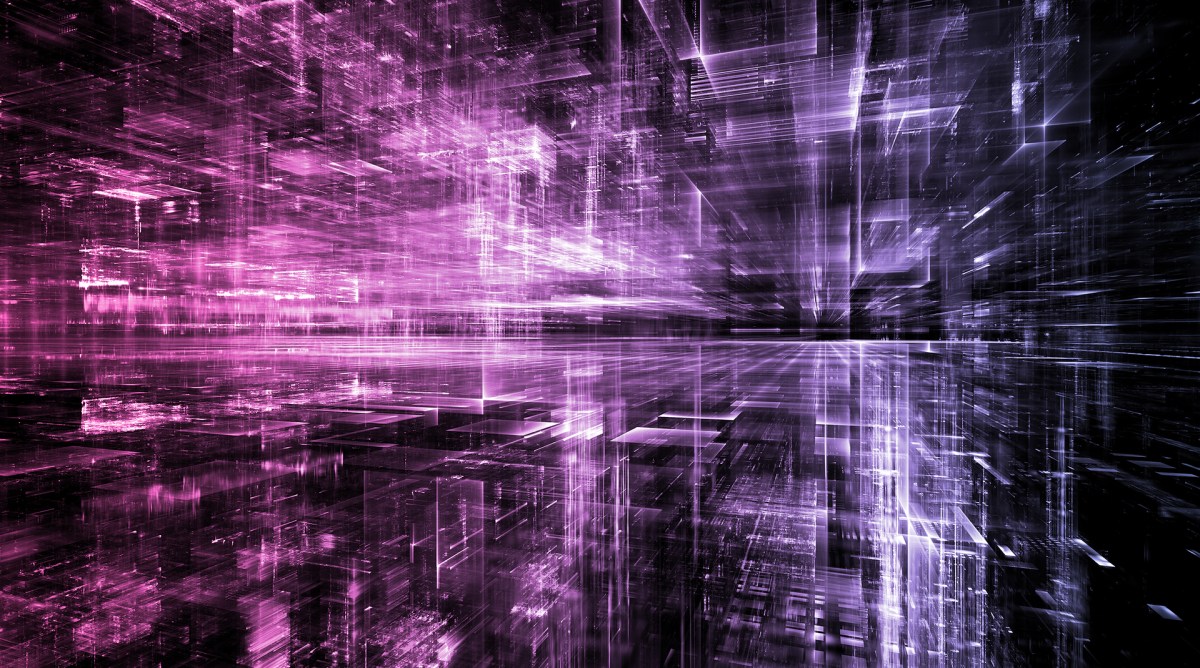 A new survey lifts the curtain on federal agency IT investment strategies and sheds light for the first time on how those investment choices impact the ability of agencies to modernize their IT infrastructure and applications.
The survey also reveals that three in four federal IT executives expect their agencies to shift their IT investment portfolios over the next two years, signaling a significant swing in IT investment planning is underway across federal agencies.
Agencies are backing away from investing in on-site, government-run data centers — which currently get the lion's share of agency IT investments — and are planning to reallocate more of their investments towards a combination of exclusive, government-only community clouds, hybrid models and to commercial clouds, the study found.
Those investment decisions play a significant role in determining how much progress agencies have made embracing modern technology tools, and the ability to take advantage of artificial intelligence and machine learning, according to the study, which was produced by FedScoop and underwritten by IBM.
"The study breaks fresh ground in linking how IT investment strategies are helping, and to a certain extent hindering, agencies and their ability to capitalize on many of the benefits cloud computing services can offer," said Wyatt Kash, senior vice president of content strategy at Scoop News Group, which produced the report for FedScoop.
Linking IT investment strategies to capabilities
Among the key findings, the study found that agencies which invest more heavily in government community clouds and hybrid approaches are significantly more likely to utilize artificial intelligence and machine learning to support agency objectives, compared to agencies that invest predominantly in on-site, government-run data centers.
Among executives whose agencies currently use or plan to use, artificial intelligence technologies, 54 percent invest primarily in government community clouds, commercial or hybrid models. In contrast, among those at agencies not using, or planning to use AI, 68 percent invest mostly in on-site or outsourced data centers.
Agencies that are investing more heavily in hybrid approaches also are further along in developing and deploying virtualized software application containers and microservices which are considered instrumental in speeding up application development and helping agencies modernize their legacy applications.
The study also found that 63 percent of executives at agencies which invest predominantly in a hybrid approach said their agency is operating at stages 4, 5, or 6 of Gartner's 6-stage cloud adoption maturity framework, in contrast to just 34 percent of those at agencies that invest primarily in their own on-site data centers.
The findings are based on a survey of 169 prequalified federal agency IT and program management executives. The survey examined which of five IT infrastructure and cloud deployment models their agencies are investing in most; how they envision their IT investment portfolio will look two years from now; and how those investments strategies correlate to their ability to adopt modern technology practices. The five infrastructure models were defined as:
On-site, government-run data centers
Outsourced (privately-managed) government cloud/data centers
Government-only community clouds
Public/commercial community clouds
Hybrid
While the survey showed that agencies are investing in all five approaches to varying degrees for their infrastructure and application platform needs, twice as many executives (38 percent) are currently investing predominantly in on-site, government-run data centers compared to 20 percent whose agencies are investing in government-only community clouds. Sixteen percent of executives are concentrating investments in hybrid strategies and 7 percent are investing mostly in commercial cloud models. One in 5 said they rely mostly on private, third-party firms to operate their agency's data centers for them.
Over the next two years, however, agency executives anticipate the greatest concentrations of IT spending will go toward government community clouds (26 percent). The percentage of those who plan to concentrate their IT spending in on-site, government-run data centers dropped to 19 percent — and equaled the number planning to focus spending on hybrid models.
The study also looked at current and future investment patterns for platform-as-a-service and found an even more pronounced swing away from on-site data centers toward government-only community clouds.
There are a number of reasons why it may still make sense for agencies to concentrate their IT investments in on-site, government-owned and operated data centers, depending on a combination of factors, including risk tolerance, agency priorities, data sensitivity, existing assets and available resources.
However, the findings clearly reinforce the broader swing to hybrid and multi-cloud computing, which combine cloud computing services with on-premise applications, said Andras Szakal, VP and CTO of US Federal at IBM.
"Multi-cloud, especially, is becoming the ultimate destination in infrastructure and an agency's approach to architecture," he said. "The ability to use containers and AI is ultimately where all those agencies want to go. It makes sense that those using a hybrid model show more proficiency in using those technologies."
He added that even agencies not predominantly investing in cloud "are still taking steps to incorporate containers and AI capabilities into their data centers. They can then connect their applications to cloud services when the timing is right."
Doubling down
Looking more deeply at how executives viewed each of the five investment models, the study discovered that agencies anticipate "doubling down" on their current investment commitments over the next two years. For example, among those who invest mostly in on-site, government-run data centers, 57 percent expect to concentrate their investments there two years from now. Similarly, among those concentrating their investments currently in hybrid models now, 62 percent said that's where most of their investments would go two year from now.
The findings suggest that even as agencies want to modernize, and plan to experiment with new approaches, they are still focused on getting the most out of the IT infrastructure and platforms they're most heavily invested in for now.
A report summarizing the findings, "How IT investment strategies help — and hinder — government's adoption of cloud and AI," provides additional details on how agencies are using software containers and artificial intelligence. Among other findings, more than one-third of executives reported that their agency has seen demonstrable value using AI within the past five or more years.
The report also offers six recommendations for agencies as they reconsider their IT investment portfolio, based on the findings.
Download the full report, "How IT investment strategies help — and hinder — government's adoption of cloud and AI," for detailed findings.
 This article was produced by FedScoop and underwritten by IBM.