Are federal workers ready for AI?
There's an opportunity for agencies to get better at communicating what's coming.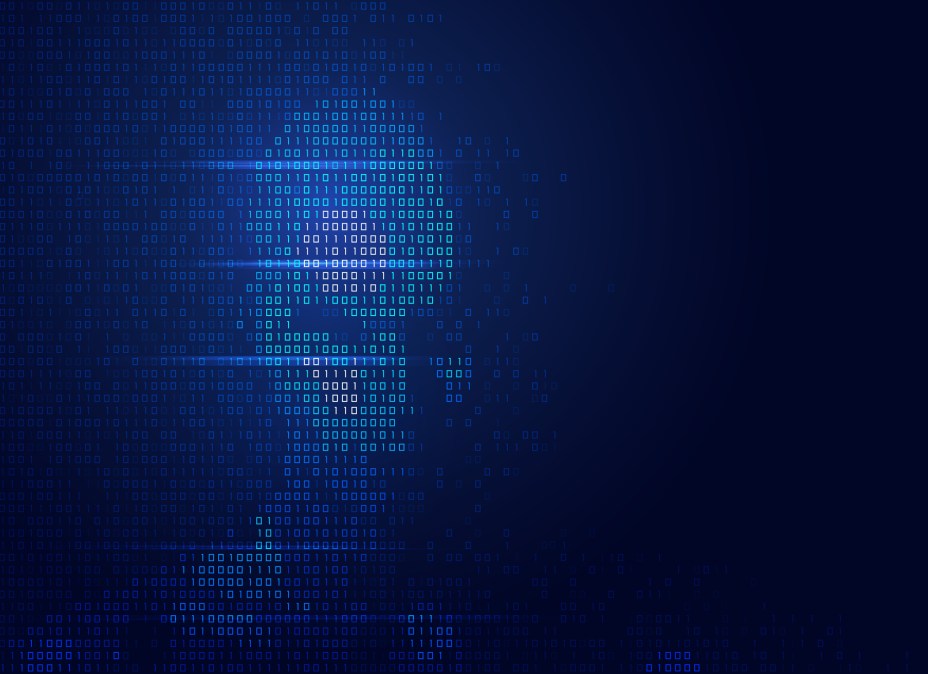 Federal workers know artificial intelligence is coming to their workplaces, but some are unsure whether this shift will prove to be professionally beneficial.
This insight comes from an Accenture study, in which the company asked more than 500 federal employees for their thoughts on the impact of AI in the federal workforce. The survey also asked workers whether their agencies are effectively communicating what the impacts of AI will be, and whether employees feel they'll be aided, with training and more, in adapting to the new reality.
While half of those surveyed said they believe their agency will implement AI to the benefit of human workers, 29 percent said they can see new technologies being implemented "without regard for how they will benefit employees' current responsibilities."
Some of this concern could be based on the worry that human employees won't have access to the training necessary to adapt. Sixty-one percent of respondents said this is something they're concerned about. It could also be because employees feel agencies aren't communicating well — 73 percent of survey participants said their agencies have communicated the impacts of AI on the workforce "poorly or very poorly."
Accenture makes some suggestions for how agencies should deal with the advancement of AI in the workforce moving forward. "Don't explore intelligent technologies in an IT bubble," the report reads. "AI will bring significant change, so engage early with formal change management activities to engage the workforce and deliver 'what's in it for me?' messages."
The report also suggests that agencies should start "incubating the human skills" needed for a mixed AI and human workforce, in a manner similar to how some agencies incubate, and experiment with, emerging technologies.
Workforce training is one of five pillars in President Trump's recent executive order on AI. "The United States must train current and future generations of American workers with the skills to develop and apply AI technologies to prepare them for today's economy and jobs of the future," the EO reads. It directs federal agencies to set up fellowship programs and training to help workers — both in and outside government — gain AI-relevant tech skills.
White House Office of Science and Technology Policy Deputy CTO Michael Kratsios stressed this during a recent speech and panel appearance at the Center for a New American Security.
Making sure that the workforce has the tools and training it needs to make the most of AI capacity is one of the major roles Kratsios sees the government playing. "There's nothing more important to us in this administration than the American worker," he said.