Military is pursuing Silicon Valley tech in a 'very thoughtful' way, White House's Kratsios says
"We're working very hard to really continue the dialogue," the deputy CTO of OSTP says.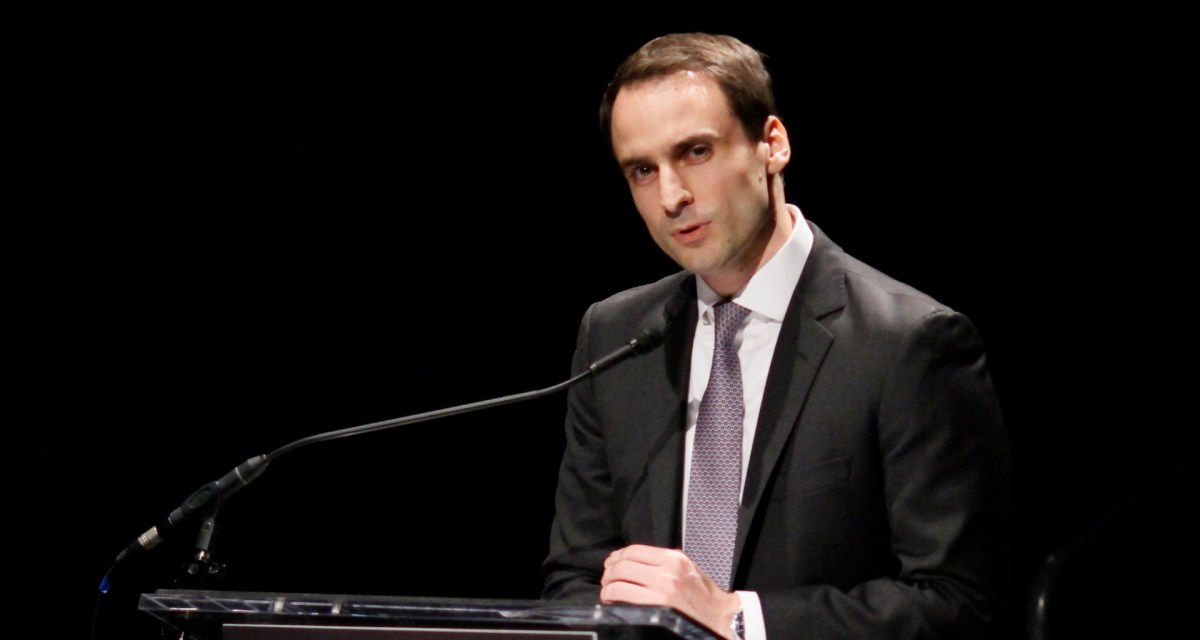 Tech workers may be increasingly speaking out against building advanced technologies for the military, but Trump administration officials say they want to keep the dialogue open with the skeptics.
"I think it's absolutely critical that we equip our warfighter with the greatest technology known to man," Michael Kratsios, the deputy CTO at the White House Office of Science and Technology Policy, said during an event Thursday when asked about the employee protests that have featured at Google and, more recently, Microsoft. "And we're lucky enough in this country to have the companies that are actually developing those technologies."
But Kratsios admitted that there are some "public discussions" that need to happen.
"We're working very hard to really continue the dialogue to get people to understand that we are pursuing these technologies in a very thoughtful way," he said.
The drama began over the summer, when employee protests led Google to announce it won't renew a contract building artificial intelligence systems for a Department of Defense initiative known as Project Maven. Thousands of employees reportedly signed a letter coming out against the contract. "We believe that Google should not be in the business of war," the letter reads. "Building this technology to assist the US Government in military surveillance — and potentially lethal outcomes — is not acceptable."
More recently, and in a similar vein, a group of Microsoft employees wrote a letter protesting a contract under which Microsoft is developing a version of its HoloLens augmented reality headset for the military. "We are alarmed that Microsoft is working to provide weapons technology to the U.S. Military, helping one country's government 'increase lethality' using tools we built," the letter reads. "We did not sign up to develop weapons, and we demand a say in how our work is used."
So far, over 250 employees have signed that letter.
In these missives, the DOD's mission to defend the U.S. including through lethal means seems fundamentally at odds with the professed values of these tech employees. But Kratsios still hopes the two sides can talk it out and come to an understanding.
The DOD always has, and always will, pursue defense technology in a "thoughtful" manner, he said. "Being able to have these kind of public discussions … is just the beginning."