FedRAMP authorizes three AWS services under high baseline
Three of Amazon Web Services' cloud services received high baseline authorizations to work with federal clients last week.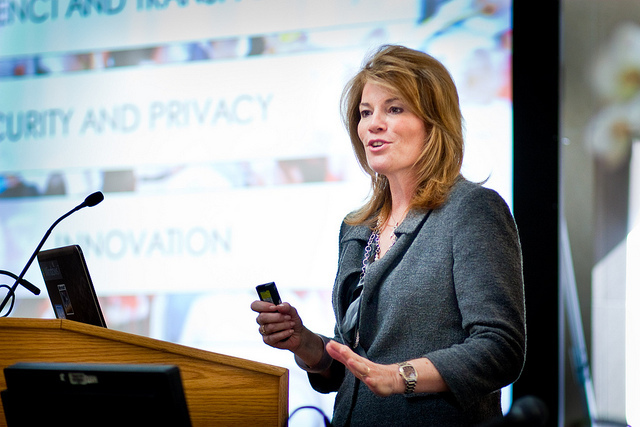 Three of Amazon Web Services' cloud services received authorizations last week to work with some of the most sensitive data federal clients hold.
The General Services Administration's Federal Risk and Authorization Management Program granted provisional authorities to operate Jan. 5 to Amazon Relational Database Service, Amazon CloudWatch Logs and AWS CloudTrail within the AWS GovCloud region, which serves federal, state and local governments.
FedRAMP's Joint Authorization Board assessed the services at the high baseline level, meaning federal agencies can use them to process the most sensitive unclassified data, like personally identifiable information and personal health information.
The three services will speed up agencies' delivery in the cloud, according to AWS Vice President of Worldwide Public Sector Teresa Carlson, by allowing them to easily develop databases for data management, and secure and monitor user access.
"We are constantly listening to our customers and work to deliver more services to help accelerate their missions in the regions where they do business, and it is no different in the AWS GovCloud (US) Region," Carlson said in a statement. "We are thrilled to offer these three new services that meet the FedRAMP High baseline."
The larger GovCloud service was one of three authorized under the high baseline when it was first launched in June 2016, along with CSRA and Microsoft Azure services.