This bill could 'turbocharge' financial regulators' analytics
The House Financial Services Committee's leadership is pushing legislation to standardize data at eight agencies, paving the way for RegTech and AI apps.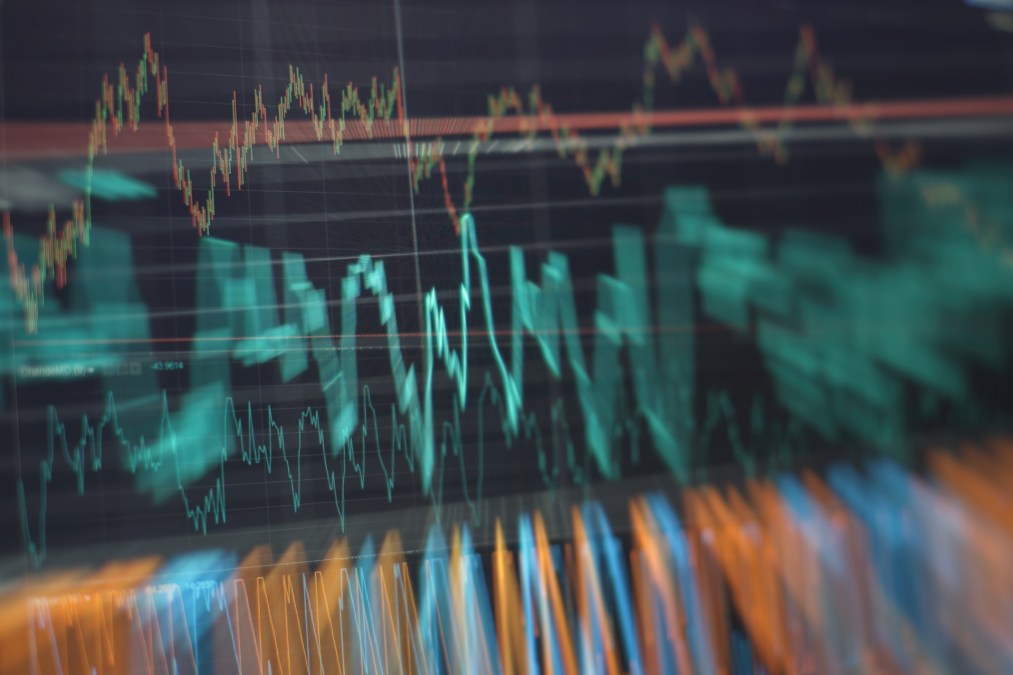 A bill that would require financial regulatory agencies to standardize and open their data has been reintroduced by House Financial Services Committee leadership.
The Financial Transparency Act would see eight regulators adopt data collection and dispersion standards for the information they collect, including a move to electronic forms.
Data would be made electronically searchable and downloadable in bulk without license restrictions.
A common data structure would streamline agencies' ability to garner insights from their information, said Hudson Hollister — founder of HData and before that the Data Coalition — at the Data Driven Government event on Wednesday.
"The reason why that is huge is that this means we turbocharge the power of the analytics that regulators can deploy in order to protect their constituencies, in order to enforce their rules, in order to do their jobs," Hollister said.
The problem of entity identification — identifying relationships between data — when datasets are dirty would no longer be a problem in financial regulation if the bill passes, he added.
Improving data accuracy will also enable the development of regulatory technology, or RegTech, and artificial intelligence applications, said Craig Clay, a president at risk and compliance solutions company DFIN, in a statement.
All eight financial regulators within the Financial Stability Oversight Council would be affected: the Board of Governors of the Federal Reserve System, Commodity Futures Trading Commission, Federal Deposit Insurance Corporation, Federal Housing Finance Agency, National Credit Union Administration, Office of the Comptroller of the Currency, Securities and Exchange Commission, and the Treasury Department.
"The benefits of applying data standards to financial regulatory information as proposed by this legislation are clear: reduced compliance costs for businesses, better information for investors, and a more efficient regulatory oversight system that can effectively identify and address bad actors," said Nick Hart, CEO of the Data Coalition, in a statement.
Rep. Carolyn Maloney, D-N.Y., who chairs the subcommittee on investor protection, and Rep. Patrick McHenry, R-N.C., ranking member of the main committee, reintroduced the legislation.
Maloney said the bill would "bring financial reporting into the 21st century," in the announcement.
"Technology plays a key role in how Americans pay bills, save for a home, or even start a new business — it just makes sense for financial regulators to use that same technology to make public data more easily accessible," McHenry said in a statement.