The agencies starring under FITARA have these things in common
Nine agencies seeing success under FITARA attribute it to some guiding principles.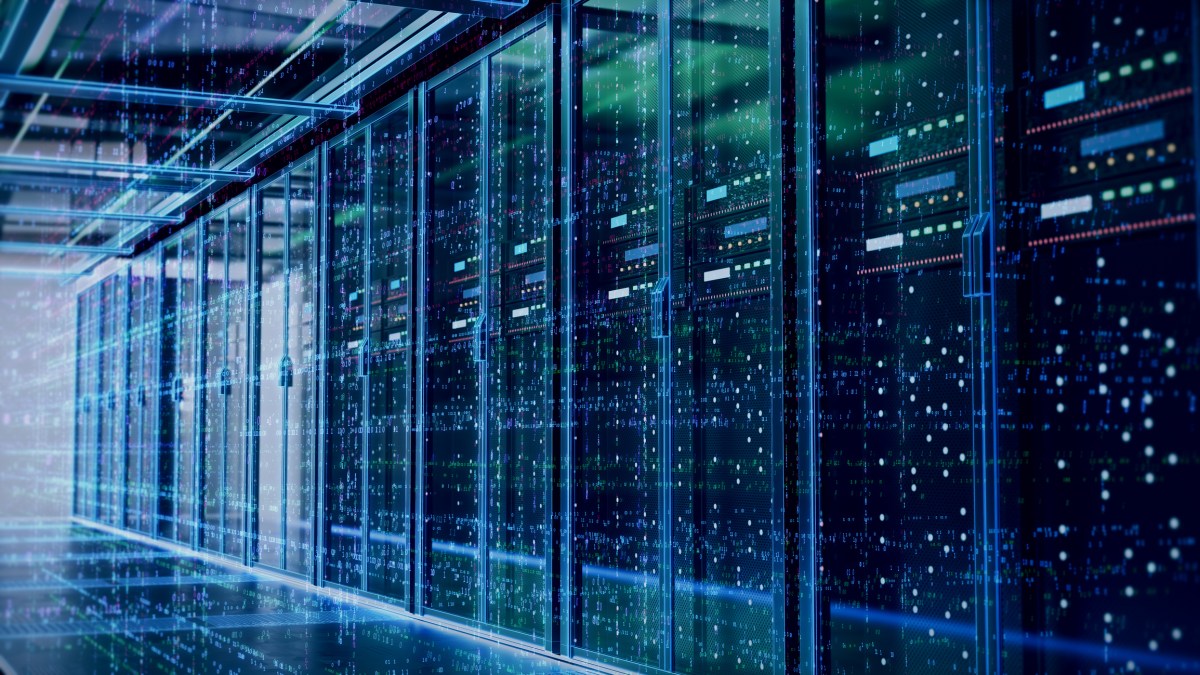 As many agencies still struggle to comply with provisions of the Federal IT Acquisition Reform Act, those that have found success have certain actions in common, according to the Government Accountability Office.
Measuring up to FITARA's expectations, according to GAO, typically involves one or more of these practices:
Obtaining support from senior leadership.
Treating FITARA implementation as a program.
Establishing FITARA performance measures for component agencies.
Appointing an accountable executive for FITARA at each component agency.
The 2014 law itself has five key provisions for supporting agencies, GAO says: giving CIOs enhanced acquisition authority, consolidating data centers, centralizing software licenses, improving asset portfolio reviews and enhancing transparency and risk management.
GAO found that nine of the 24 CFO Act agencies — the departments of Agriculture, Commerce, Health and Human Services, Homeland Security, Justice, and Veterans Affairs; the U.S. Agency for International Development; NASA; and the General Services Administration — meet at least one of those provisions and have seen a benefit to their IT management or cost savings. They attribute that progress to those four greater guiding principles or other more specific ones.
"By applying the overarching practices, covered agencies were better positioned to implement FITARA," says the report. "In addition, by implementing the practices relative to the five FITARA provisions GAO selected, covered agencies realized information technology (IT) management improvements, such as decommissioning old systems and cost savings."
Commerce, HHS, NASA and USDA pointed to the above four overarching principles, GAO reported. "As a result of implementing these practices, each of the agencies was better positioned to implement FITARA."
Other agencies, meanwhile, focused on more specific things. In total, agencies gave GAO 12 different principles, including the broader four, that they believe have helped to implement provisions of the law. The additional eight each apply specifically to just one provision — for instance, transitioning to a cloud or virtual environment to promote data center consolidation or performing application rationalization for improving portfolio review.
The report can serve as a roadmap for other agencies — those not mentioned in it — that are struggling to comply with FITARA. It also shows that agencies are trending in the right direction, as the House Committee on Oversight and Reform's FITARA Scorecards have also depicted in recent years.