FITARA Scorecard 7.0: Agencies take big steps forward with software licensing
The latest iteration of the so-called FITARA shows an upward trend for agencies, due in large part to improvements in software licensing.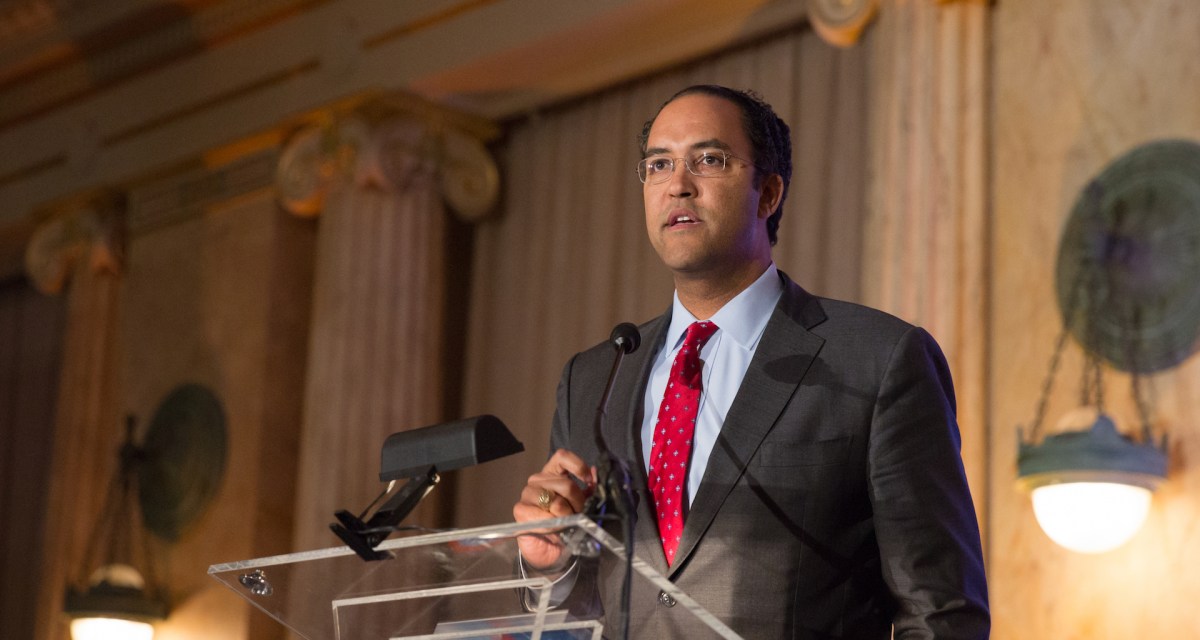 Federal agencies have made great strides in the past seven months shoring up their software license management.
That's the headline of the House Oversight and Government Reform Committee's seventh IT Scorecard — commonly referred to as the FITARA Scorecard — which saw 11 CFO Act agencies improving their overall IT management grades and the rest staying the same compared to the last iteration, released in May.
While no agencies scored an A overall, 11 received a B, seven got a C and the six remaining got a D. In addition to software license management, agencies' overall scores include evaluations for data center optimization, risk management and several other categories.
"Much of this growth is due to agencies' improvements in the software licensing area," materials included with the scorecard say. "In particular, since the committee included software licensing area on the Scorecard in June 2017, 16 agencies have implemented a comprehensive, regularly-updated inventory of software licenses; and also used their inventory to make cost-effective decisions."
Eighteen agencies received an A grade specifically for software licensing this go-around, meaning they have a "comprehensive, regularly-updated inventory of software licenses" that are used to "make cost-effective decisions." All other agencies failed, "although each of them had efforts underway to create and use an inventory," the scorecard says. In May, just eight agencies scored an A for their licensing efforts.
"Agencies could potentially achieve hundreds of millions of dollars in government-wide
savings, federal agencies should apply better management of software licenses and the Office of
Management and Budget should issue a directive to assist agencies in doing so," according to the scorecard.
In previous iterations, the scorecard focused specifically on elements of the Federal IT Acquisition Reform Act (FITARA), such as enhanced CIO authority, incremental software development and data center optimization, but has since been expanded to serve as, in Texas Republican Rep. Will Hurd's words, a total "digital hygiene" grading system, addressing other major IT laws like the Making Electronic Government Accountable By Yielding Tangible Efficiencies (MEGABYTE) Act, the Modernizing Government Technology Act (MGT) and the Federal Information Security Modernization Act (FISMA).
In some areas, however, the scorecard once again shows agencies slow to use the tools given to them by legislators. For instance, as part of their implementation of the MGT Act, which allows agencies to set up working capital funds for IT modernization, just one agency has done so — the Department of Labor. The Department of Agriculture, Department of Homeland Security and the Small Business Administration plan to launch such a modernization fund managed by their CIOs by 2019 or 2020, according to the scorecard. Many other agencies, however, at least have existing, non-MGT working capital funds that can be used to fund modernization efforts.
In an interview with FedScoop earlier this year, Hurd, the chairman of the Oversight Committee's IT Subcommittee, called these working capital funds "the meat and potatoes of MGT." They have the chance to bring about lasting modernization change, he said in October, hoping to get a few agencies operating the funds by the close of fiscal 2019.
"The long-term being able to create a culture of modernization is the most important thing MGT is going to be able to do," Hurd told FedScoop. "And so making sure that this fiscal year we have two or three agencies using and depositing money in their working capital funds —that to me, when that happens, that's when I'm going to feel comfortable that this is going to be a success and something that's going to have long-term impacts."
Hurd's IT Subcommittee as well as the Subcommittee on Government Operations will co-host a hearing Wednesday at 10 a.m. corresponding with the release of this latest scorecard.