Former JPMorgan exec named Pentagon CIO
Dana Deasy joins the Pentagon after spending a handful of years as CIO of JPMorgan Chase.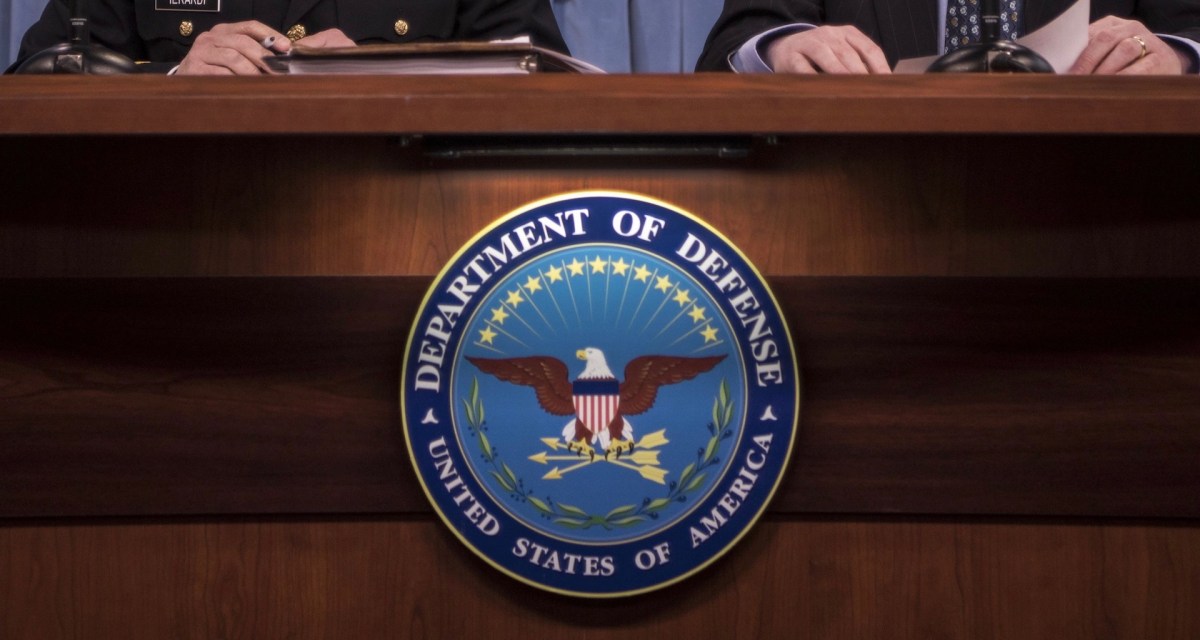 The Defense Department named Dana Deasy to be its next CIO.
Pentagon spokesperson Dana White announced Deasy's hire Thursday in a press briefing, detailing the new CIO's role as being "responsible for how we manage and use information, communications and cybersecurity," which she said is "particularly important as we adopt cloud technology to make more informed and timely decisions on the battlefield."
Deasy joins the Pentagon after spending a handful of years as CIO of JPMorgan Chase. According to the Wall Street Journal, Deasy led JPMorgan's move to the public cloud. He left the Fortune Top 50 company late last year.
That experience with cloud migration makes Deasy a fitting selection for the DOD CIO role, as the department is set to embark on a 10-year, multi-billion journey to procure an enterprisewide, commercial cloud environment through its Joint Enterprise Defense Infrastructure program.
Deasy "will also bring greater accountability to the department's information security posture," White said. "Mr. Deasy's extensive enterprise-level experience and leadership will ensure the department drives a culture of performance and maximizes the value of every taxpayer dollar entrusted to us."
The Pentagon has been without a permanent CIO since soon after the Trump administration took office in January 2017, and then-CIO Terry Halvorsen departed, taking a role at Samsung. Since then, the role has been filled in an acting capacity by John Zangardi — who is now CIO of the Department of Homeland Security — and most recently Essye Miller, whose official role at DOD is chief information security officer.
Deasy is slated to join the department in May.