Former NASA CTO moves to Deep Water Point
Deborah Diaz, a former NASA CTO and deputy CIO who retired from government in September, will be a principal at the consulting firm.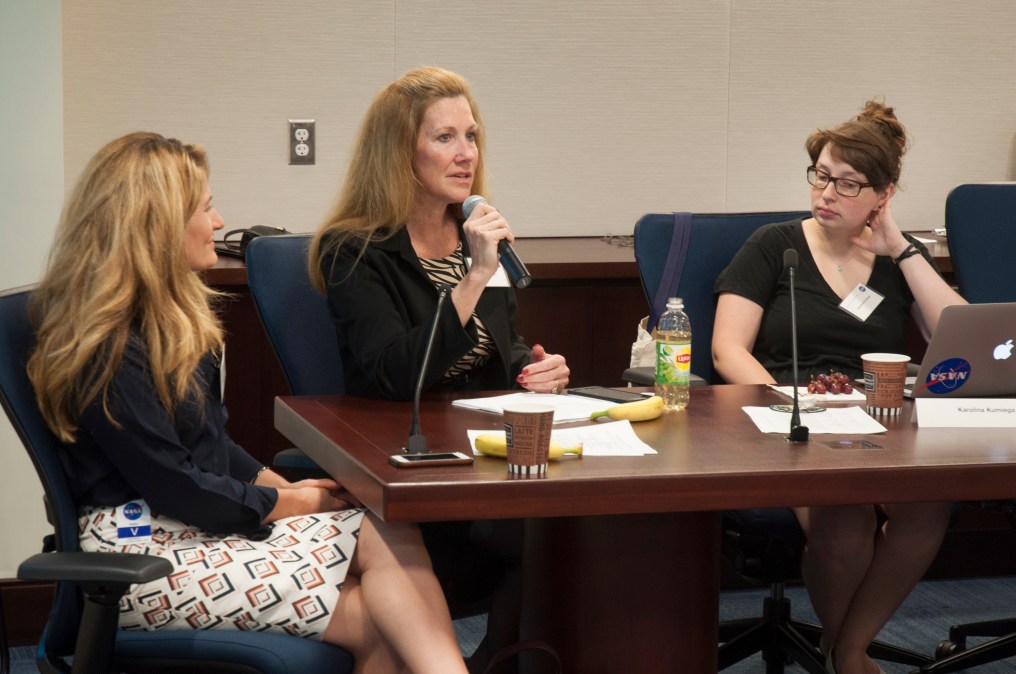 After retiring from government in September, former NASA Chief Technology Officer Deborah Diaz is taking a job in the private sector with consulting firm Deep Water Point.
"Deborah brings a wealth of knowledge and understanding of IT innovation and leadership within the federal government. We are honored to have her as part of our team," said Howard Seeger, managing partner of Deep Water Point, in a statement.
A two-time FedScoop Top 50 Women in Tech honoree, Diaz created many new initiatives at NASA focused on open innovation in government.
Diaz created the International Space Apps Challenge, NASA's Internet of Things Innovation Lab and NASA's Datanauts training program during her time at the agency. She also provided guidance on 3-D printing in space, API use and agile development.
[Read more: Program gets women coding with NASA data]
She was also a 2014 FedScoop 50 Winner for Federal Leadership.
In her new role, Diaz "will be assisting Deep Water Point clients with strategy development, implementation planning, IT investment planning and innovative technologies projects," according to the announcement.
Before serving as CTO, Diaz served several years as NASA's deputy chief information officer. In that role, she managed a $4.3 billion IT infrastructure consolidation program.
She also worked previously at the Department of Homeland Security and in the U.S. Patent and Trademark Office.
Contact Samantha via email at samantha.ehlinger@fedscoop.com, or follow her on Twitter at @samehlinger. Subscribe to the Daily Scoop for stories like this in your inbox every morning by signing up here: fdscp.com/sign-me-on.