Former TTS chief Kelly Olson lands at Adobe
The former head of GSA's technology acquisition arm will lead Adobe's industry and marketing strategy for its public sector business.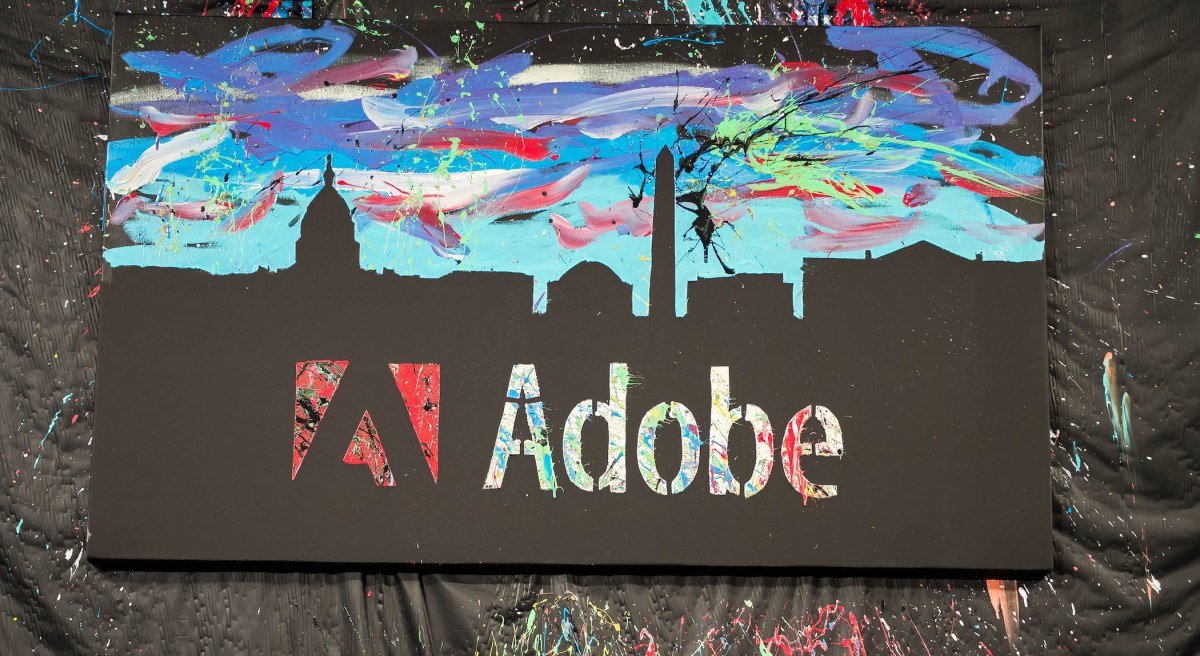 Former Technology Transformation Service Director Kelly Olson has landed in the private sector.
Adobe announced Tuesday that Olson has joined the firm as head of industry strategy and marketing for public sector, a position that will focus on introducing the company's slate of customer experience solutions to the federal market.
"Adobe is an incredibly innovative company that has been recognized globally as a leader in technology for building capabilities that have tremendous impact at scale for their customers," Olson said in a statement. "I'm excited by the opportunity to partner with the public sector to share this experience."
Olson led the General Services Administration's technology services and acquisition arm following the departure of former Director Joanne Collins Smee in August 2018. She oversaw the ongoing IT Modernization Center of Excellence efforts at the Department of Agriculture during her tenure, as well as GSA's September selection of the Department of Housing and Urban Development as the next agency to take part in the CoE initiative.
Prior to her tenure, Olson served as TTS chief of staff, as well as the director of the service's Innovation Portfolio, overseeing various projects, such as Challenge.gov, Digital.gov and the Emerging Citizen Technology Office, among others.
The move to Adobe comes at a fortuitous time, when the Trump administration has placed a strong emphasis on focusing IT modernization efforts on improving citizen-facing services and customer experience.
The San Jose, Calif.-based technology company offers a slate of cloud-based, customer experience products, and Olson said the new job adheres closely to her experience in helping drive digital transformation in the public sector.
"Throughout my career, I have experienced the power of what can be accomplished when government and industry come together to share experiences and build solutions together," she said. "I've had the unique opportunity to do this from multiple vantage points, most recently at GSA, working collaboratively across government to transform how agencies build, buy and share technology to improve user experiences."
GSA selected former SunTrust Banks CIO and Technology Business Management Council board chairman Anil Cheriyan to be Olson's successor last month.
Olson was a 2018 FedScoop 50 award winner.