GSA taps former SunTrust CIO as new TTS director
GSA has tapped former SunTrust Banks CIO Anil Cheriyan to lead the Technology Transformation Service as its third official director.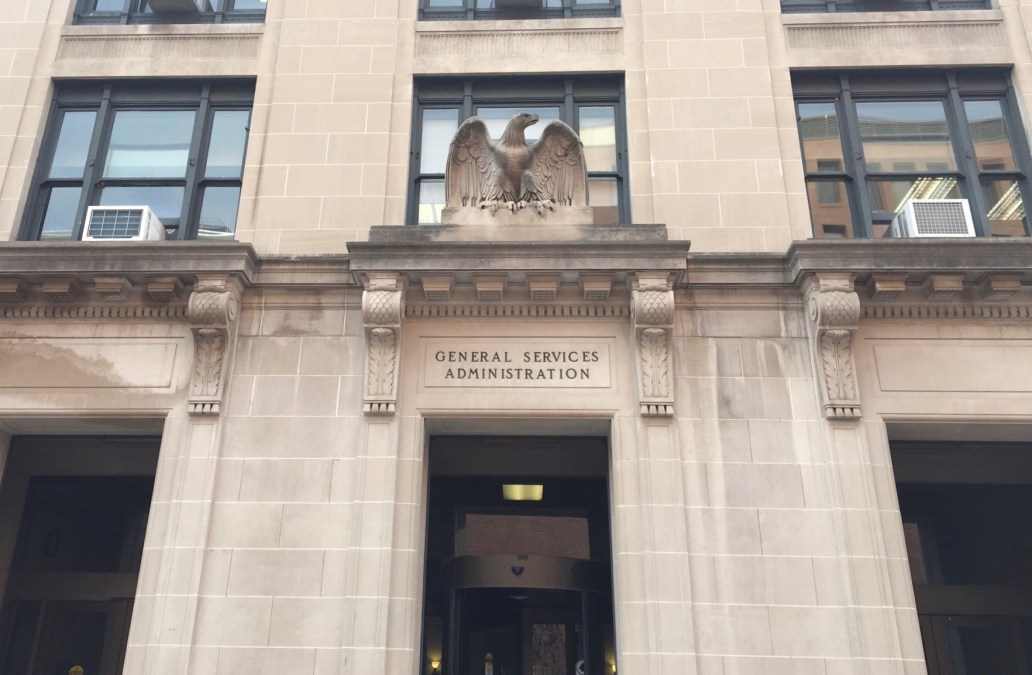 The General Services Administrator went back to the private sector to secure a new director for its technology services acquisition arm Friday.
The agency tapped former SunTrust Banks CIO Anil Cheriyan to lead the Technology Transformation Service as its third official director, again opting for an experienced executive from the corporate world to lead its expanding technology operations.
"I am pleased that Anil will join GSA and help continue to strengthen the agency's IT modernization initiatives," GSA Administrator Emily Murphy said in a statement. "His previous success transforming how businesses leverage technology to better serve customers will be a major asset in helping the federal government improve its service to the American people."
Cheriyan, who most recently served as the chairman of the board of directors for the Technology Business Management Council, follows former Pixar executive Rob Cook and IBM executive Joanne Collins Smee as TTS director. Cook and Collins Smee each served no more than a year as head of the service.
Cook left TTS in December 2017 following a leadership shakeup that made him the Chief innovation adviser in GSA's Office of Governmentwide Policy for a brief period.
Collins Smee took up the job after Cook's departure and was the lead on some of the Trump administration's more significant IT modernization initiatives, including the IT Centers of Excellence initiative, which is currently operating within the Department of Agriculture.
She left the service in August, and TTS Chief of Staff Kelly Olson took over as acting director in her stead. Olson oversaw GSA's September selection of the Department of Housing and Urban Development as the next agency to take part in the CoE initiative.
Cheriyan provides GSA with a deep background in technology leadership, including lengthy stints at IBM and PriceWaterhouseCoopers before serving as SunTrust CIO for the past six years.
He retired from the role in March, leaving behind a tenure marked with silo-shattering practices and a focus on strategic technology investment — traits that make him an attractive candidate to head the CoE initiative, administration officials said.
"The American people deserve best-in-class citizen services on par with those offered by the private sector," Chris Liddell, White House deputy chief of staff for policy coordination, said in a statement. "The administration strongly supports the GSA Centers of Excellence, with the objective of building the institutional capacity to deliver meaningful improvements for the public. Anil brings senior leadership experience to his new role and we look forward to the results he will deliver across government."
Cheriyan said in a statement he is honored to be selected for the role and will work to advance the IT modernization gains made while at the helm of the service.
"It comes as no surprise this work has bipartisan support and is highly valued across the government," he said. "I am confident we will make tremendous progress in the years to come and look forward to leading the TTS team and serving the public in this important role."