The future of the OPEN Government Data Act relies largely on what CDOs do with it
Advocates hope that the CDOs will be able to help agencies overcome a "natural bureaucratic aversion to openness."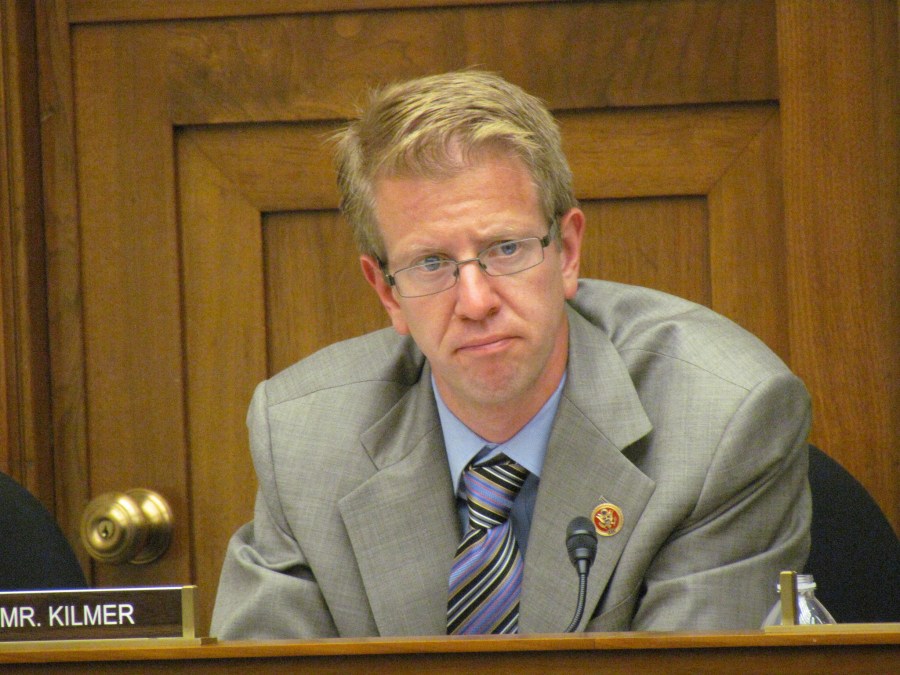 The OPEN Government Data Act, which President Trump signed in to law in January as part of the Foundations for Evidence-Based Policymaking Act, requires that all agencies designate a nonpolitical chief data officer. And this is a good thing because the future of the law, advocates argued Thursday, relies very much on what these CDOs do.
"The CDO position is going to be really important to help shifting the culture within agencies," Christian Troncoso, policy director at BSA, said during a panel discussion hosted by the Data Coalition. "For the first time, we'll have someone at every agency whose job it is to evangelize the importance of open data."
While some agencies already have a CDO role, many don't. But with a push from this new law, that's about to change. Supporters of the legislation see these data leaders as key allies inside agencies, working to make sure the law gets implemented according to plan.
Per Troncoso, these new CDOs will have a big role to play in helping to overcome agencies' "natural bureaucratic aversion to openness."
"There's, I think, naturally, a tendency within government or any other large institution to favor risk aversion and opacity… people take a sort of siloed view of what they're working on and don't necessarily appreciate the fact that the data they may be generating in the course of a project could also be helpful to their colleagues within the agency, certainly, but then to their colleagues across government as well," Troncoso said. "The CDOs are going to have a really important role in sort of changing the culture within government on these sorts of issues."
Christian Hoehner of the Data Coalition shared a theory for how CDOs can go about building influence and trust within their agencies — by being helpful. "The extent to which CDOs can kind of position themselves as that internal help desk or clearinghouse… I think that's where they'll start amassing a lot of influence through the time that they're saving their colleagues," he said.
Overall, the group celebrated the passage of the law but acknowledged that there remains a long road to implementation ahead.
As Rep. Derek Kilmer, D-Wash., the bill's original sponsor, said in his remarks at the opening of the event — "passing the OPEN Government Data Act was a big step, but it wasn't the last step."