Pentagon hires first chief data officer
Michael Conlin stepped into the role this summer.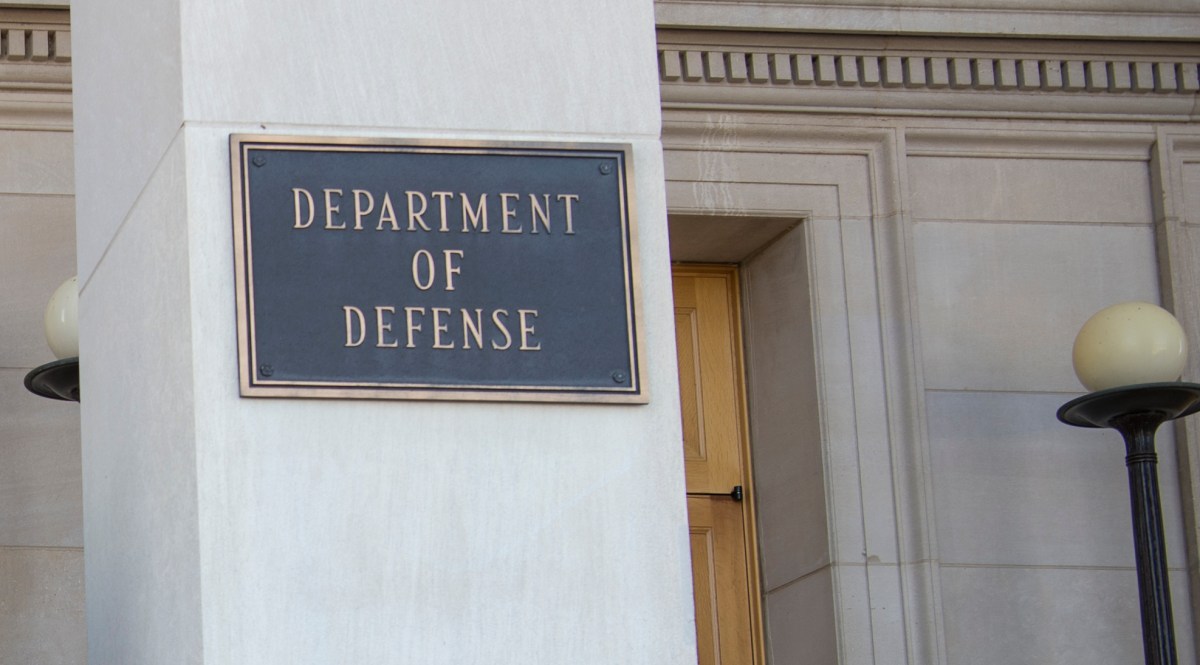 In a move highlighting the importance of data within the federal government's largest agency, the Department of Defense recently hired its first chief data officer.
Michael Conlin, former CTO for U.S. public sector at DXC Technology, has stepped in to fill this role. He started the job July 30, a Pentagon spokesperson told FedScoop.
In a 2017 interview with ExecutiveBiz, Conlin spoke about the challenges the government faces around data, including the difficulties posed by legacy IT systems. "The biggest challenge the public sector has in maximizing data is making the data available in the first place," he said at the time.
Now, Conlin will tackle this issue from the inside.
While Conlin is the first DOD chief data officer, he's not the first among the military services. In 2017 Maj. Gen. Kim Crider was named the first Air Force CDO. The Army created its own data office in 2009, which Thomas Sasala currently leads.
Defense officials have spoken often on the importance of data to the future of the department and using it to drive new capabilities, like artificial intelligence and machine learning, in the cloud. A key part of DOD's Joint Enterprise Defense Infrastructure commercial cloud procurement is "accessing our data where and when it is needed, especially at the tactical edge on the battlefield," a DOD official said earlier this year of the procurement.