GAO's new Innovation Lab is exploring AI and ML for auditing
The lab is a critical component of GAO's new office of Science, Technology Assessment and Analytics.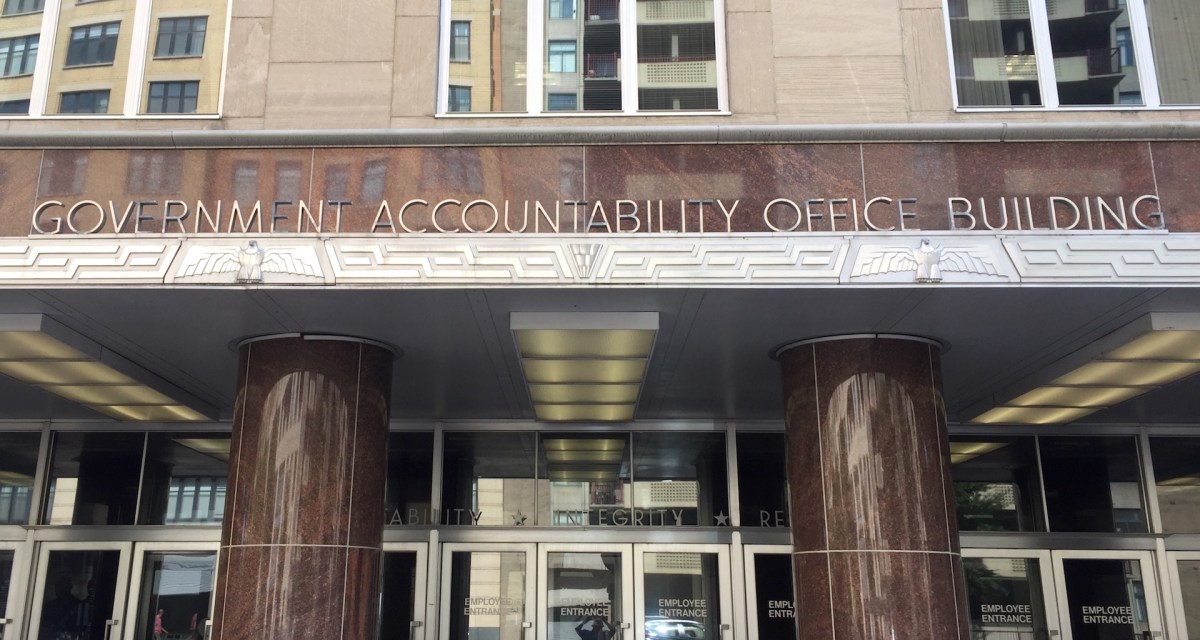 In the world of federal IT, the Government Accountability Office is known primarily for its hard-hitting audits of government tech systems and programs.
But what technologies does GAO itself use in service of its work? And what emerging capabilities might help it fulfill its mission into the future? The watchdog agency is just beginning to explore the latter question, with help from a new internal innovation team.
GAO released a blog post this week teasing the work coming out of its new Innovation Lab — a group focused on "transforming the way that GAO thinks about and uses advanced analytical capabilities."
Artificial intelligence and machine learning seem to be two of the lab's main focus points, as these capabilities hold the promise of letting GAO audit data more thoroughly. GAO uses the example of improper Medicaid payments — the watchdog currently tries to identify improper payments using just one dataset at a time. AI and ML, the agency says, will give them the capacity to audit multiple datasets simultaneously.
The lab is currently "ramping up operations," the blog post states, but it has chosen a director in Taka Ariga. Ariga joined GAO in September — previously he held a number of private sector data and analytics-focused roles at EY, Booz Allen Hamilton and, most recently, the Albemarle Corporation.
The lab is situated within GAO's office of Science, Technology Assessment and Analytics. This group was created in January to put more focus on GAO's science and technology work and provide forward-looking assessments of science and tech trends to lawmakers on Capitol Hill.