GAO creates new team to 'enhance and expand' science and technology work
The Science, Technology Assessment and Analytics team is a "more prominent" home for the congressional agency's federal tech audits and assessments.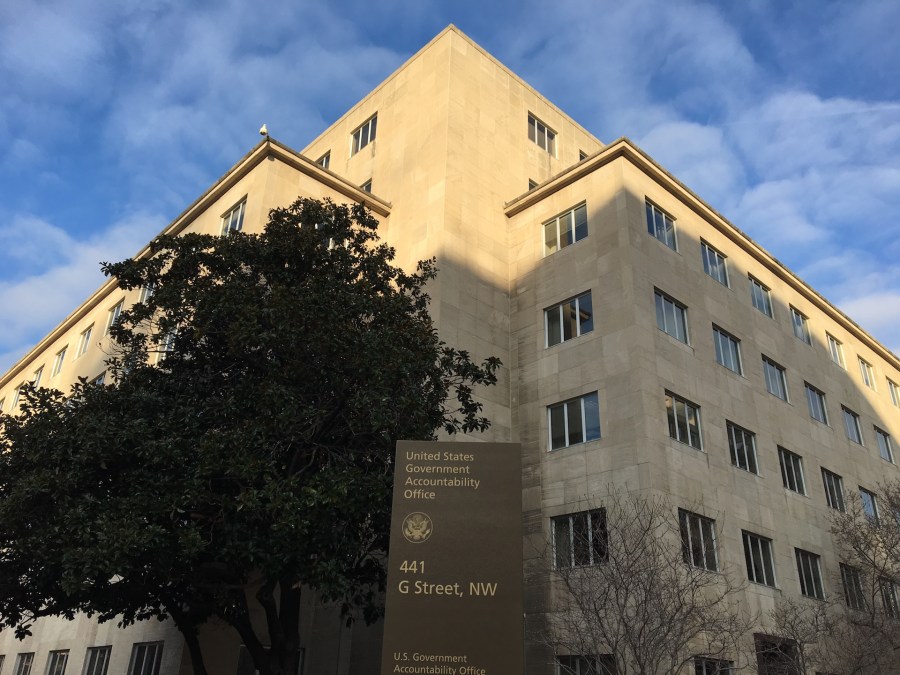 The Government Accountability Office has created a new and "more prominent" team to focus on its science and technology work, as the congressional agency aims to meet the increasing demand for access to such expertise.
The Science, Technology Assessment and Analytics (STAA) group has a four-fold mission: It will provide tech assessments to Congress, audit tech and science programs at federal agencies, and practice what it preaches by creating an innovation lab to "explore, pilot, and deploy new advanced analytic capabilities, information assurance auditing, and emerging technologies that are expected to greatly impact auditing practices."
GAO's chief scientist Tim Persons and John Neumann will lead the team as managing directors. The team plans to hire additional staff to support its work, the agency said in announcing the moves Tuesday.
For many, Mark Zuckerberg's April 2018 appearance in front of Congress showed just how sorely lawmakers need access to expertise. But Congress hasn't always been so lost in the dark on tech — through the early 1990s, the Office of Technology Assessment served as a member's go-to place for objective analysis of scientific and technical issues. That office, however, was shut down in 1995, and since then attempts to bring it back have continuously failed.
In the absence of OTA, various programs and outside groups have stepped in to try to fill the void. TechCongress' Congressional Innovation Fellowship, now in its fourth year, puts technologists in Congressional offices for a year, for example. And just this past October, group of more than 20 bipartisan advocacy organizations, as well as a number of individuals, launched Future Congress — a "resource hub" dedicated to "efforts to improve science and technology expertise in the legislative branch."
Could GAO's new team be part of this landscape too?
"As GAO responds to a greater federal focus on science and technology issues, we plan to continue to grow and enhance our expertise in this essential area," U.S. Comptroller General Gene Dodaro said in a video announcing the creation of the team.