Gov Actually Episode 28: Get Ready for Oversight
Dan and Danny are back to discuss what it's like to be a witness in a congressional oversight hearing.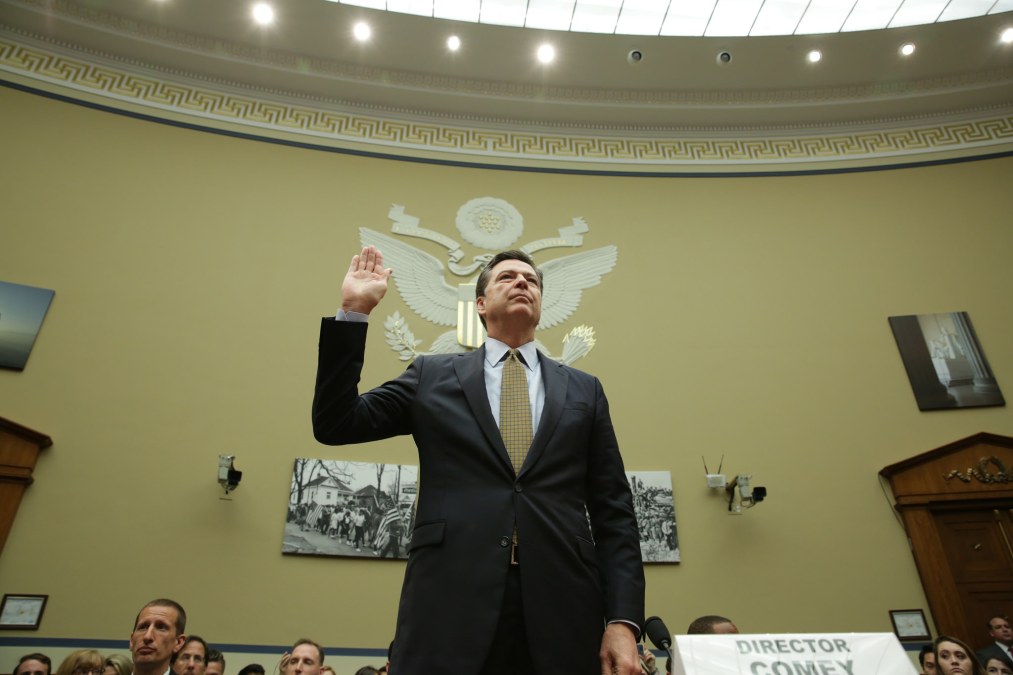 With Democrats set to take over the House of Representatives in January after a successful midterm election, the expectation is they will kick off a flurry of subpoenas and oversight hearings targeting Republican administration leaders.
Dan Tangherlini and Danny Werfel are back with the latest episode of Gov Actually to talk about what it's like to be behind the witness table as the subject of congressional oversight, giving tips on what to expect and how to prepare for a hearing.
"I think it's just inevitable and I think everybody realizes that the House is going to have a ton of hearings next year," Werfel said, adding that despite being a trademark of American Democracy, the oversight hearings can be very "disruptive to your agency and your operations and your day-to-day job."
In the second half of the podcast, the hosts discuss subpoenas, hearing preparation and more.
Catch all of the Gov Actually episodes on iTunes and SoundCloud.
Let us know what you think in the comments on iTunes.